About

Villa Niguel Real Estate

If you are looking for a peaceful and elegant neighborhood in the city of Laguna Niguel, California, you might want to check out Villa Niguel. This neighborhood was established in 1983 and has three to five bedroom homes with 1,700 to 3,000 square feet of living space. These homes have two car garages and generous lots.

The allure of Villa Niguel extends beyond its tranquil confines, as the neighborhood enjoys a prime location within easy reach of a vibrant array of events and attractions. Just a short drive away lies the enchanting Dana Point Harbor, a vibrant coastal gem beckoning with a myriad of adventures. Cast your line into the azure waters and test your angling skills, or embark on a thrilling whale-watching excursion, where majestic marine giants grace your presence. Monarch Beach Golf Links, with its stunning oceanfront setting and challenging layout, will test your golfing prowess amidst breathtaking scenery. When the desire for retail therapy beckons, head to Laguna Village, a charming enclave of art galleries, boutiques, and antique shops

If you're interested in learning about Villa Niguel real estate, selling your Villa Niguel home or to request a private showing of Villa Niguel homes for sale, contact a Villa Niguel expert today!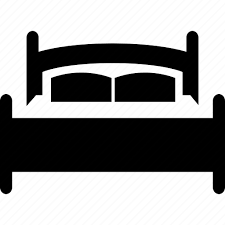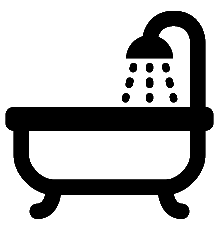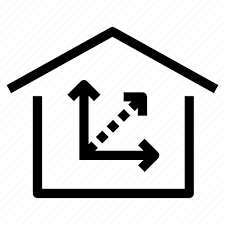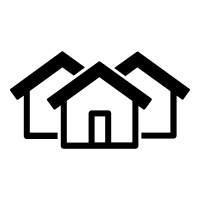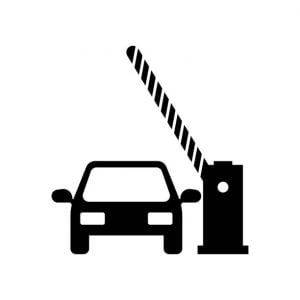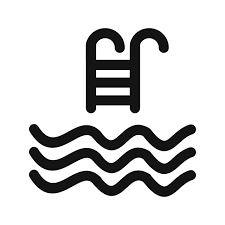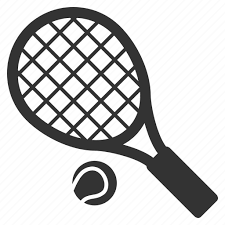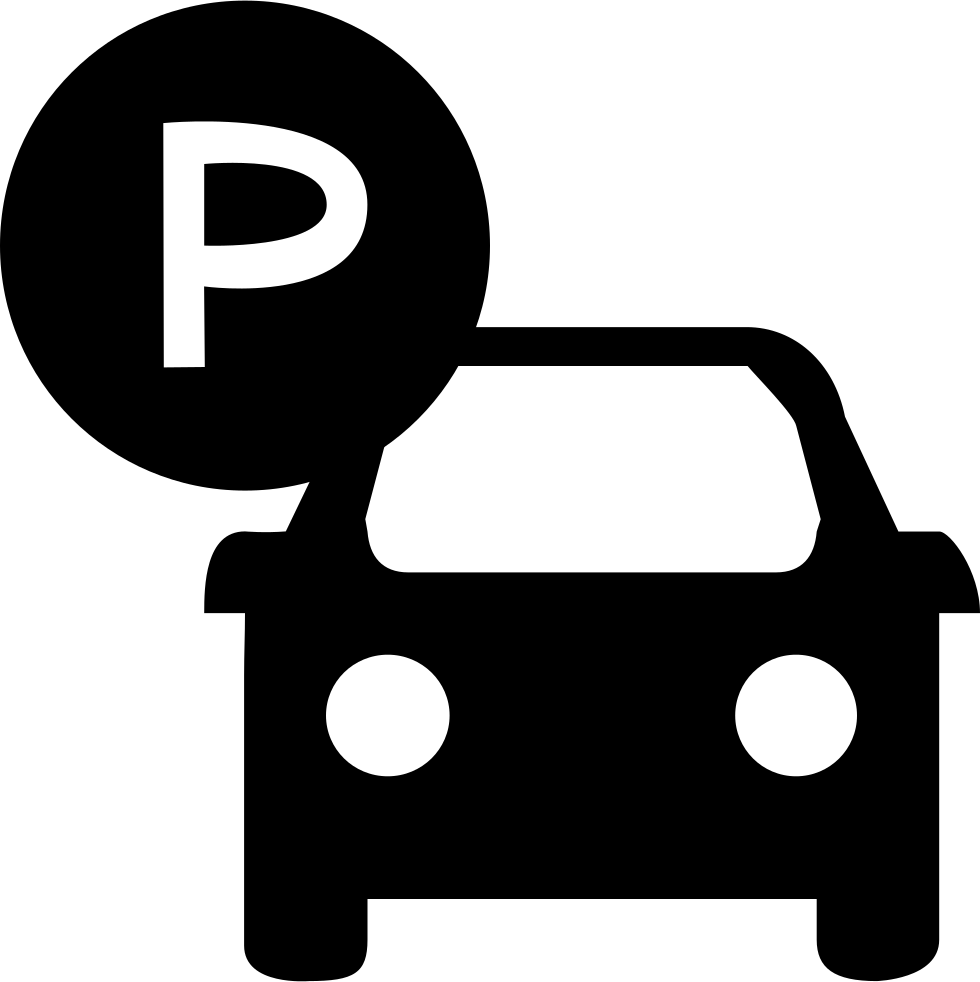 Featured Listings
Featured Communities
Featured Areas
Laguna Niguel North
Laguna Niguel South
Laguna Niguel East
Laguna Niguel West