Welcome to...
El Niguel Foxboro Heights
About

El Niguel Foxboro Heights Real Estate

Nestled within the city of Laguna Niguel in Orange County, California lies the prestigious community of El Niguel Foxboro Heights. Known for its family-friendly atmosphere, excellent schools, and stunning coastal views, El Niguel offers an unparalleled Southern California lifestyle.

Homes in El Niguel Foxboro Heights feature an average of 4 bedrooms and 3 bathrooms with square footage around 3,000 square feet, most built in the late 1970s. The neighborhood is centered around the world-class El Niguel Country Club, with two 18-hole golf courses and a private clubhouse.

El Niguel is home to top-rated schools, including Moulton Elementary, Niguel Hills Middle School, and Dana Hills High School. Moulton Elementary is ranked in the top 1% of all elementary schools in California, providing an exceptional foundation for children.

Located just minutes from beautiful Laguna Beach, El Niguel residents have access to scenic coves, sandy beaches, and the Pacific Ocean. Nearby Seminole Park offers recreational activities for families like playgrounds and green space.

With its coastal charm, family-friendly spirit, and upscale amenities, El Niguel offers a lifestyle found nowhere else. For homebuyers seeking an idyllic neighborhood to put down roots, El Niguel's allure is undeniable. Its picturesque location, strong sense of community, and amenities galore make it the ideal place to call home. Contact us today to learn about El Niguel Foxboro Heights real estate, discuss selling your El Niguel Foxboro Heights home or to request a private showing of El Niguel Foxboro Heights for sale!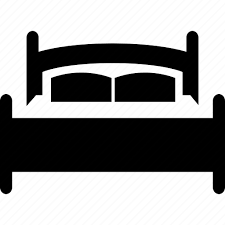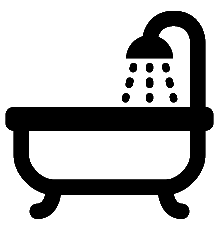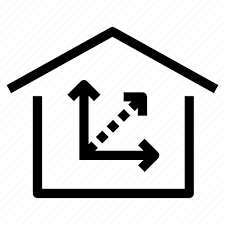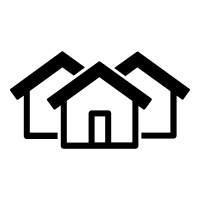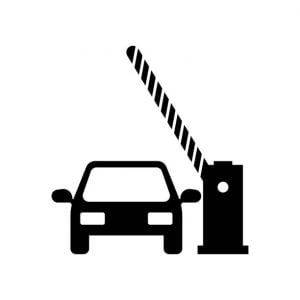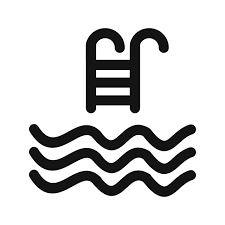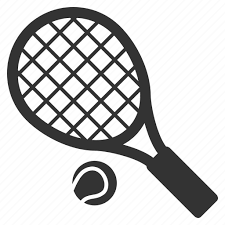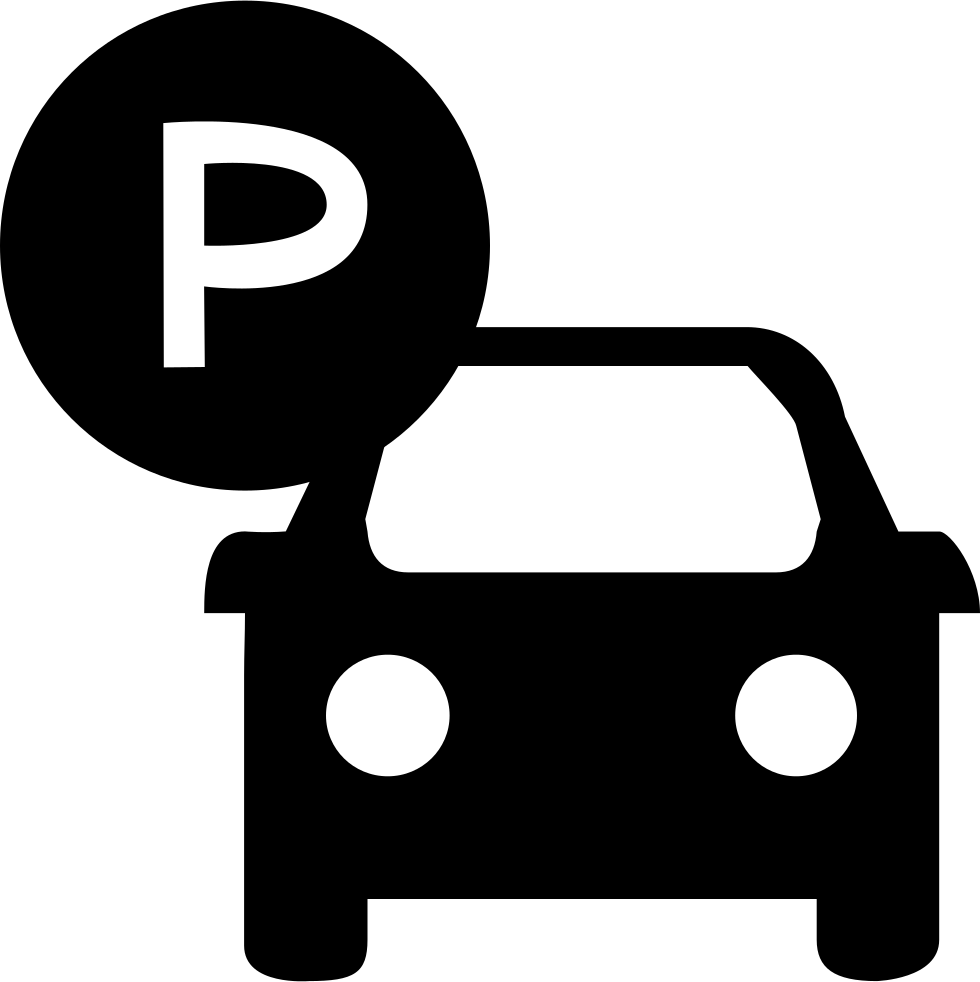 Laguna Niguel Areas
Featured Areas
Laguna Niguel East
Laguna Niguel South
Laguna Niguel North
Laguna Niguel West