Welcome to...
Ville de Cerise
About

Villa De Cerise Real Estate

Nestled amidst the rolling hills of Laguna Niguel, California, lies the gated Villa De Cerise condominium neighborhood, an enchanting haven of French-inspired architecture and serene ambiance. This exclusive enclave of 48 residences offers a harmonious blend of elegance and tranquility, perfect for those seeking a lifestyle that embodies sophistication and serenity.

Built between 1982 and 1984, these residences exude an aura of sophistication, featuring a range of sizes to suit diverse needs. These homes feature 2 to 3 bedrooms, 1,450 to 2,000 square feet of living space and attached garages.

Beyond the impeccable residences, Villa De Cerise boasts an array of exceptional amenities that cater to every lifestyle. Residents can unwind and rejuvenate in the sparkling community pool or indulge in a soothing soak in the tranquil spa. Nature enthusiasts will delight in the serene network of trails that meander through the picturesque surroundings.

The allure of Villa De Cerise extends beyond its tranquil confines, as the neighborhood enjoys a prime location within easy reach of a vibrant array of events and attractions. Just a short drive away lies the enchanting Dana Point Harbor, a vibrant coastal gem beckoning with a myriad of adventures. Cast your line into the azure waters and test your angling skills, or embark on a thrilling whale-watching excursion, where majestic marine giants grace your presence. Monarch Beach Golf Links, with its stunning oceanfront setting and challenging layout, will test your golfing prowess amidst breathtaking scenery. When the desire for retail therapy beckons, head to Laguna Village, a charming enclave of art galleries, boutiques, and antique shops

If you're interested in learning about Villa De Cerise real estate, selling your Villa De Cerise home or to request a private showing of Villa De Cerise homes for sale, contact a Villa De Cerise expert today!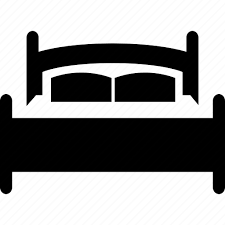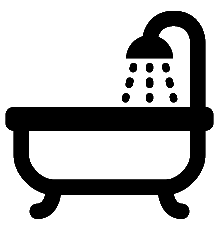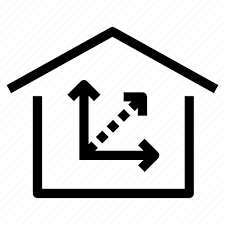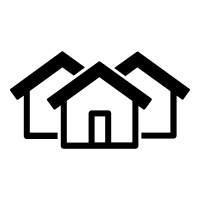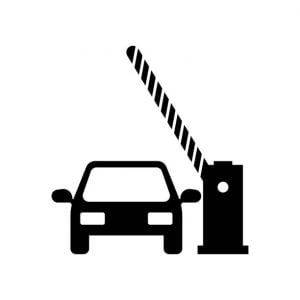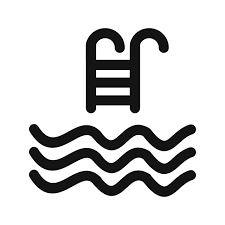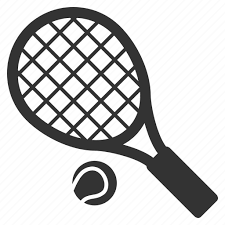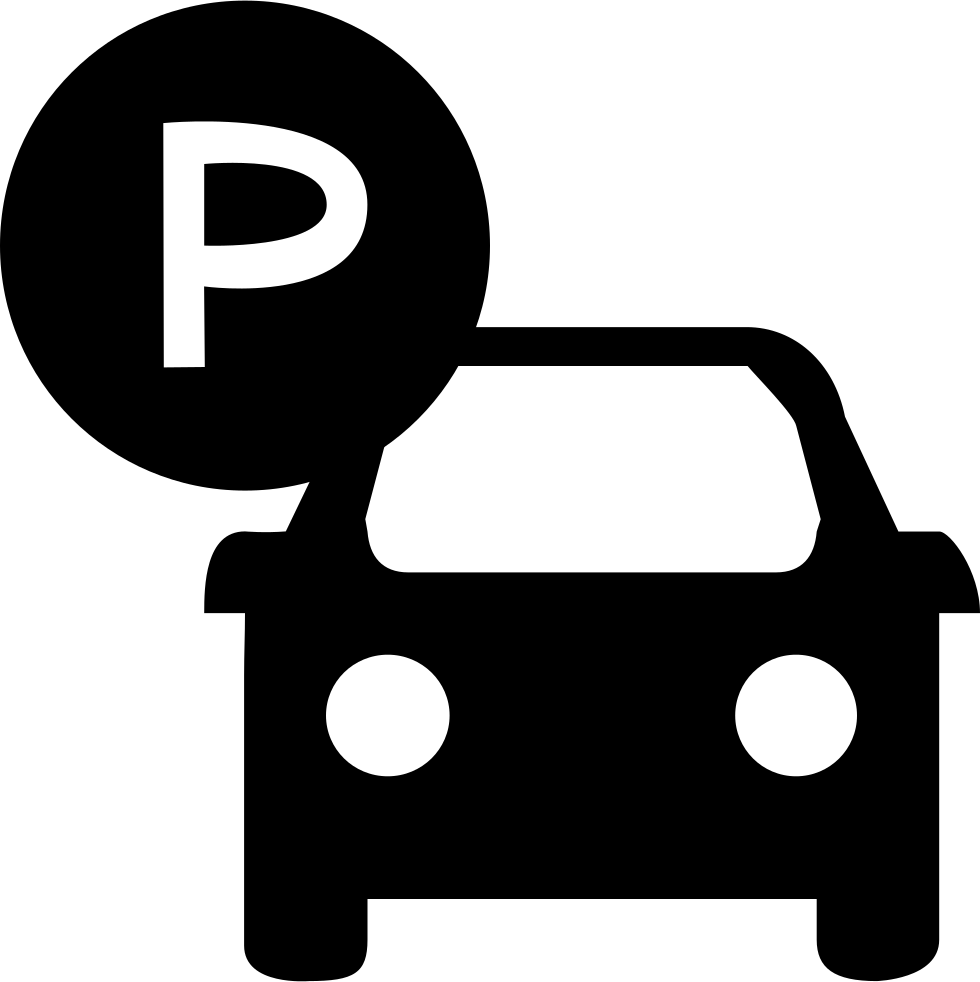 Featured Communities
Featured Areas
Laguna Niguel North
Laguna Niguel South
Laguna Niguel East
Laguna Niguel West
Featured Listings
Featured Communities
Featured Areas
Laguna Niguel North
Laguna Niguel South
Laguna Niguel East
Laguna Niguel West