Welcome to...
Ocean Ranch Residence
About

Ocean Ranch Residence Real Estate

Step into a world of luxury, comfort, and natural beauty at the Ocean Ranch Residence Homes, nestled within the prestigious Bear Brand community of Laguna Niguel. This exclusive enclave offers a family-oriented lifestyle that combines spacious, elegant homes with exceptional community amenities designed for the modern family.

Ocean Ranch Residence Homes takes pride in offering a myriad of top-notch community amenities designed to enhance the lives of its residents. Enjoy the community pool and unwind in the spa. For sports enthusiasts, the community also features a basketball court and a playground for children to explore and make new friends.

The neighborhood features beautifully maintained parks, walking trails, and open spaces that allow residents to connect with nature and enjoy the serenity of their surroundings. Nearby Salt Creek Beach Park and Aliso and Wood Canyons Wilderness Park provide additional opportunities for hiking, biking, and exploring Southern California's diverse flora and fauna.

For the family-oriented buyer seeking luxury, exclusivity, and security, Ocean Ranch Residence Homes at Bear Brand offers an unparalleled lifestyle that combines elegance, community, and natural beauty. If you're interested in learning about Ocean Ranch Residence Homes real estate, selling your Ocean Ranch Residence home or to request a private showing of Ocean Ranch Residence Homes for sale, contact an Ocean Ranch Residence Homes expert today!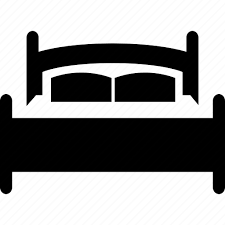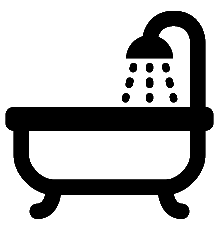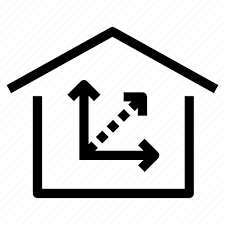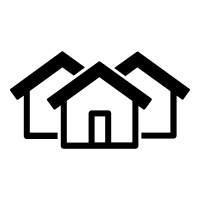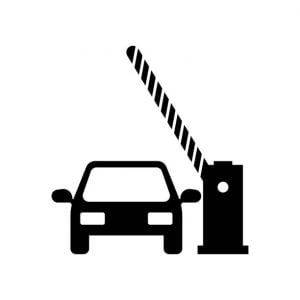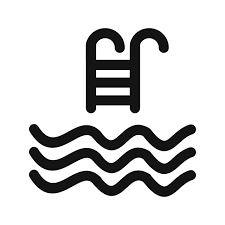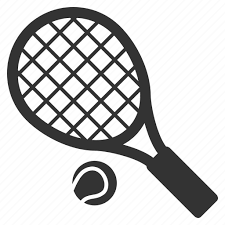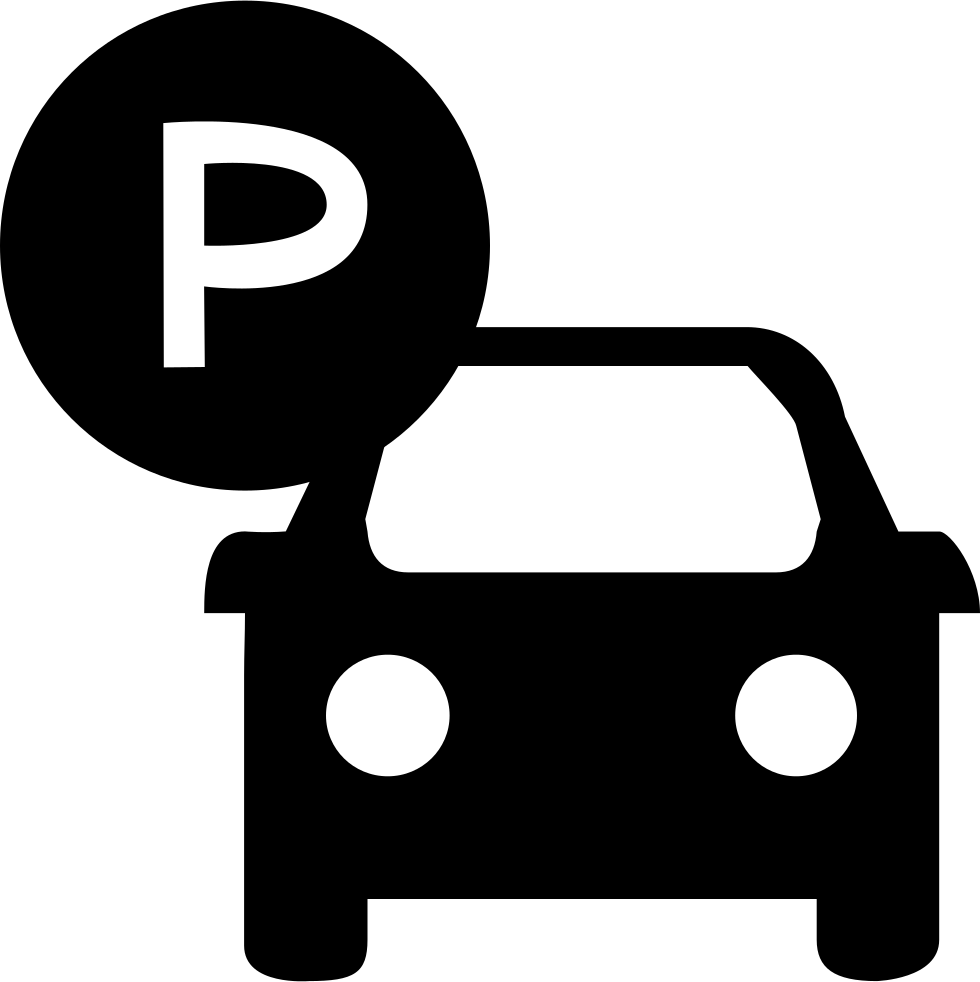 Ocean Ranch
Laguna Niguel Areas
Featured Areas
Laguna Niguel East
Laguna Niguel South
Laguna Niguel North
Laguna Niguel West