About

Palisades at Laguna Heights Real Estate

Nestled in the picturesque city of Laguna Niguel, the Palisades in the Laguna Heights community has evolved over the years into a carefully planned and welcoming neighborhood. Established in the mid 1980s, this community has been thoughtfully designed with growing families in mind, offering an inviting atmosphere and a range of amenities that cater to the diverse needs of its residents.

The Palisades community consists of a variety of beautiful homes, each featuring spacious interiors designed to accommodate growing families. With options ranging from three to six bedrooms, three to five bathrooms, and generous living areas, these homes provide ample space for family members to live, grow, and thrive together.

One of the most attractive features of Palisades is its family-friendly atmosphere. The community provides access to top-ranked public schools, making it an excellent choice for families with school-aged children.

Palisades is a thriving family-oriented neighborhood that offers something for everyone. From the nearby biking and hiking Trails, to the playground and dog park, there is always an activity to participate in or a place to explore.

Discover the dynamic and welcoming lifestyle that awaits you at Palisades in the Laguna Heights community of Laguna Niguel. Contact us today to learn about Palisades real estate, discuss selling your Palisades home or to request a private showing of Palisades homes for sale!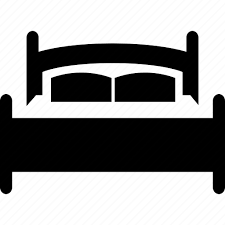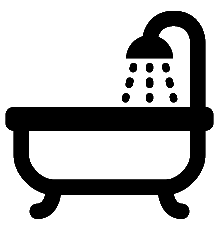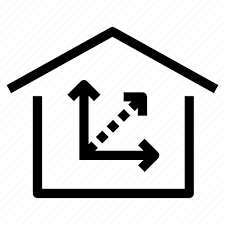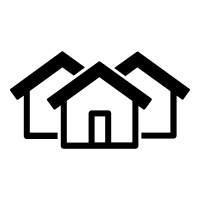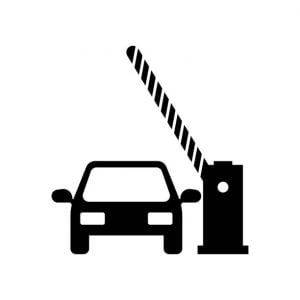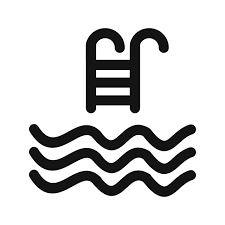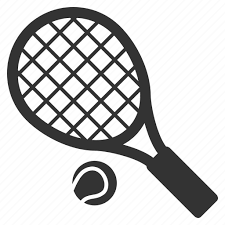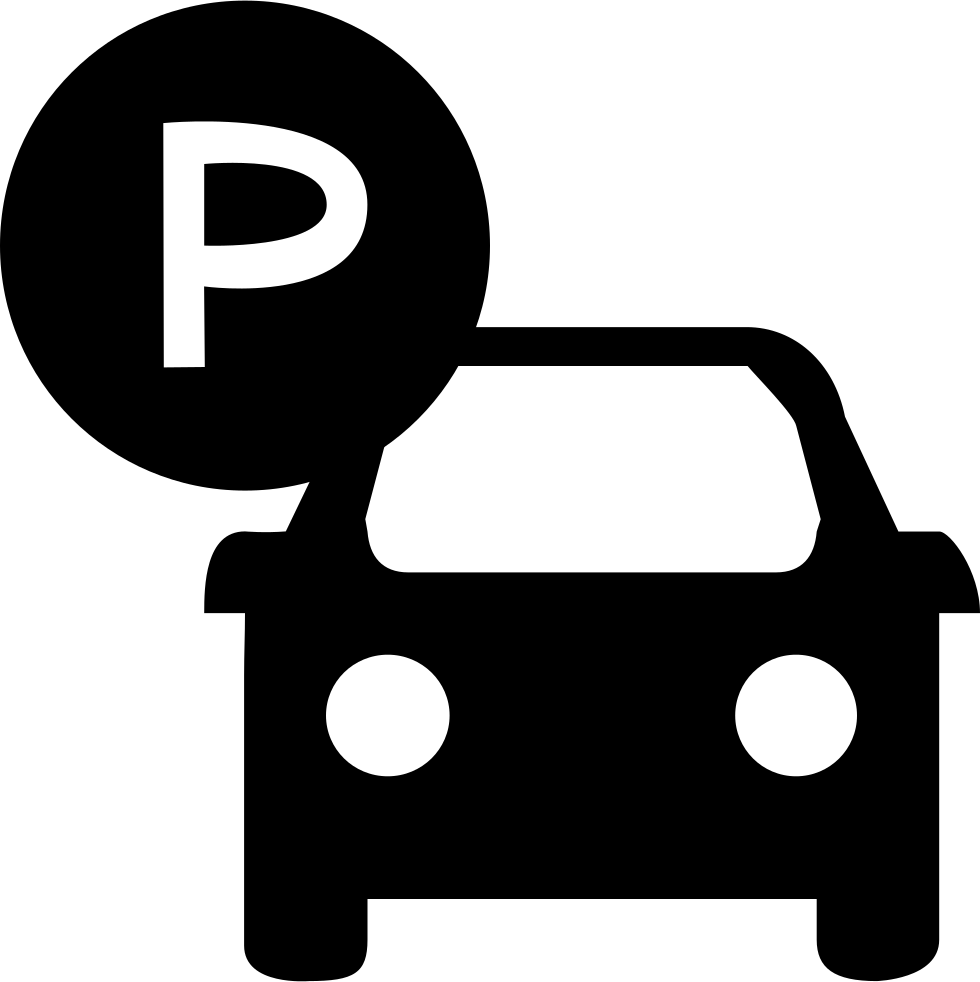 Laguna Heights
Laguna Niguel Areas
Featured Areas
Laguna Niguel East
Laguna Niguel South
Laguna Niguel North
Laguna Niguel West