Coastal Real Estate Professionals
Explore OC Coastal Communities
With all the beauty the South Orange County area has to offer, it's hard to find the perfect place to call home. Our area guides simplify that process by giving you unique market, lifestyle, and demographic insights into each area!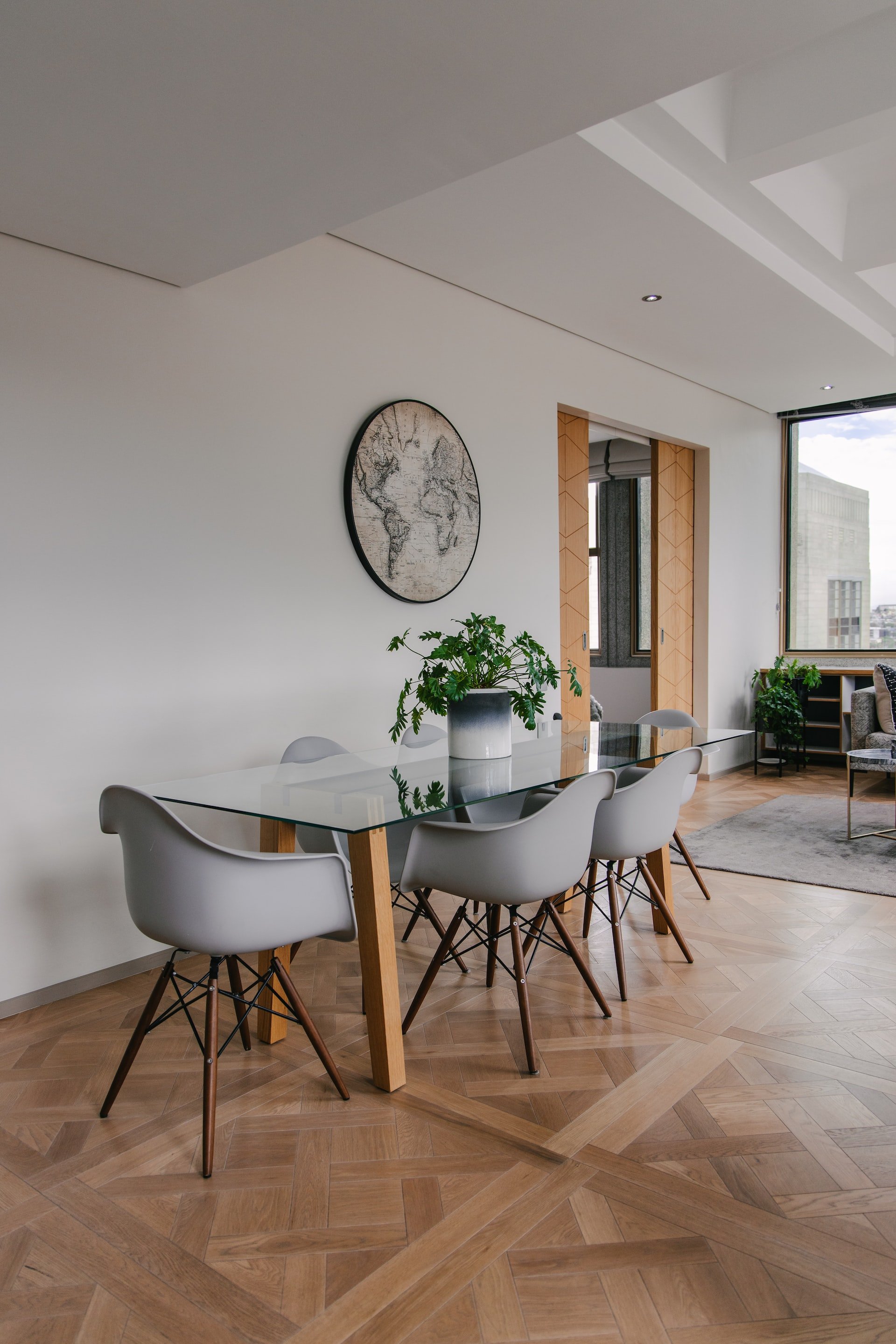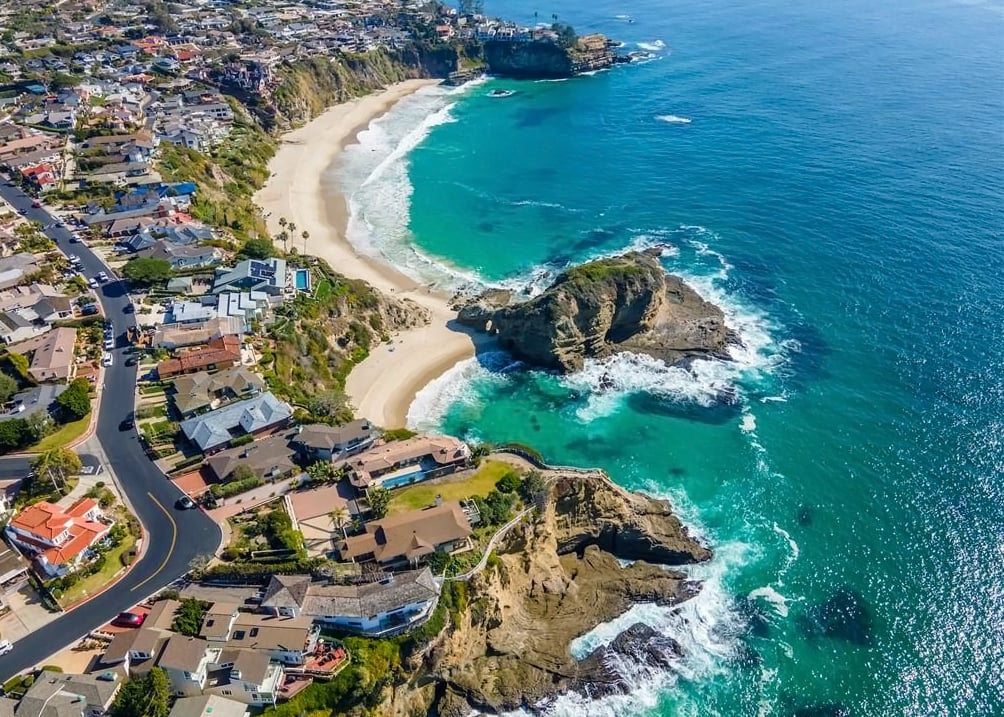 ABOUT The OC Coastal Group
The OC Coastal Group is a premier real estate group serving the Orange County coastal area. With a reputation for exceptional service and a deep understanding of the local market, we are dedicated to helping clients navigate their real estate transactions with confidence.
At The OC Coastal Group, we specialize in luxury properties and have a team of experienced agents who are experts in the coastal communities of Orange County. From oceanfront estates to upscale condominiums, we offer a diverse range of listings to cater to the unique preferences and lifestyles of our clients.
Our commitment to excellence is reflected in our personalized approach to client service. We take the time to understand our clients' needs and goals, and we work tirelessly to exceed their expectations. Whether you're buying, selling, or investing in real estate, our knowledgeable agents are here to provide guidance, market insights, and negotiate the best deals on your behalf.
With The OC Coastal Group, you can expect a seamless and rewarding real estate experience. We are committed to delivering exceptional service, integrity, and professionalism at every step of the process. Trust us to be your trusted advisors and advocates in the dynamic Orange County coastal market.
Contact The OC Coastal Group today to discover the difference of working with a world-class real estate brokerage that is dedicated to your success. Let us help you find your dream home or achieve your real estate goals in the Orange County coastal area.
Your goals are our priority, and we specialize in getting you the best result. To us, you're more than a client - you're a partner, and we're in this together!
PERFECT HOME FINDER
Buying a home? Why not take a few minutes to fill out a form to describe your perfect home and see if we can't find a matching property?
BUYER & SELLER GUIDES
No matter what your real estate goals are, we've got exclusive tips and extensive industry knowledge you can immensely benefit from!
HOME VALUATION?
Want to know what your home is worth? Let us prepare a free home analysis for your Laguna Beach area home! Just fill out our form!
What people say about us.
"Garry Loss has helped us lease out our Dana Point property twice in the past several years, and both times we found him to be the consummate professional. He replied to our emails and phone calls promptly and answered all our questions competently and thoroughly. He is also very approachable and easy to talk to"
- tgchau
"Let me first begin by stating that if you are looking for an agent, look no further. Garry is awesome! He truly cares about his clients, unlike some who are simply there for the commission."
- danavistabob
"I wanted to convey my appreciation to Garry Loss and The OC Coastal Group for handling the sale of my house in a highly professional manner. I have had very little experience selling a home and because of that there were a lot of questions. Garry made himself available and responded to my inquiries quickly and without hesitation. His assistance.."
- bgeldert
The Best of the Best!
"Carol helped us recently sell our home. I have seen homes in the area that have been on the market for years, so I never thought that my house would sell. But she created a miracle for us and our house was sold quickly. We had a great experience from start to finish."
- Heather Gallagher
We had a GREAT Experience... from Start to Finish!
"Fred Williams helped us find just the house, the new home that we were dreaming of. His knowledge of the area and his help with all facets of the process enabled us to buy our new home with a minimum of stress and bother. He was patient. He listened. He offered us sound advice when it was called for. Fred responded to our calls and texts promptly and helped guide us when we felt lost or confused. Fred Williams was integral in assisting us when we began, helping us during the search, inspection and closing."
- Steven Brauneiss
We couldn't have bought the house of our dreams with Fred Williams!
Hot Listings, News and Tips