Welcome to...
Bear Brand Ranch Custom
About

Bear Brand Ranch Custom Real Estate

Bear Brand Ranch Custom Homes is one of the most luxurious neighborhoods located in the prestigious Bear Brand community of Laguna Niguel. This enclave of custom homes is known for its exclusivity and elegance, making it one of the most desirable communities in Orange County.

Bear Brand Ranch Custom Homes has a rich history that dates back to the 1980s, when the community was established as an exclusive enclave for luxury homes and elegant lifestyles. The neighborhood's unique and distinguished traits set it apart from other neighborhoods in the area. The neighborhood is situated near some of the best schools in Orange County, making it an ideal location for families.

Homes in this neighborhood are custom-designed with impressive features and finishes, such as high ceilings, large windows, and grand entranceways. Bear Brand Ranch Custom Homes feature sprawling estate homes on large lots, offering breathtaking views of the Pacific ocean and surrounding hillsides and canyons, adding to the beauty of the neighborhood. The community is well-maintained, with lush landscaping and tree-lined streets that create a peaceful and serene atmosphere.

The Bear Brand Ranch Custom Homes neighborhood is conveniently located near key Orange County attractions and events. Residents can attend local festivals, such as the Sawdust Art Festival in Laguna Beach, and the San Juan Summer Nites Concert Series.

Music enthusiasts can enjoy concerts at the FivePoint Amphitheatre or explore exhibits at the Orange County Museum of Art. Sports fans can experience the thrill of a live game at Angels Stadium or the Honda Center.

Residents of Bear Brand Ranch Custom Homes can also take advantage of the many parks and recreational areas in the vicinity. Cleveland National Forest and Aliso and Wood Canyons Wilderness Park offer miles of hiking and biking trails, while Salt Creek Beach provides residents with a beautiful stretch of coastline.

With its secluded hilltop location, wealth of amenities, and proximity to Orange County's attractions, Bear Brand Ranch Custom Homes offers a lifestyle of privacy, luxury, and convenience. This exclusive neighborhood is the pinnacle of estate living in Laguna Niguel.

Bear Brand Ranch Custom Homes is truly a community that offers the ultimate in luxury living, combining elegant homes with the best of Orange County. If you're interested in learning about Bear Brand Ranch Custom Homes real estate, selling your Bear Brand Ranch Custom home or to request a private showing of Bear Brand Ranch Custom Homes for sale, contact a Bear Brand Ranch Custom Homes expert today!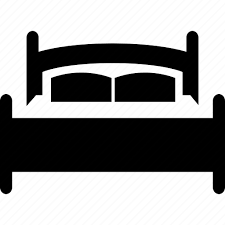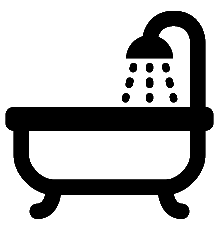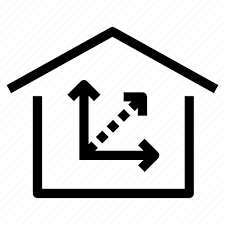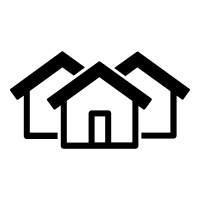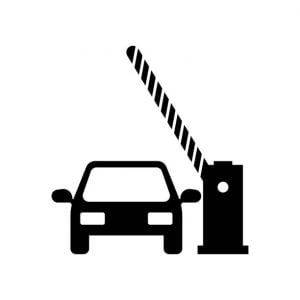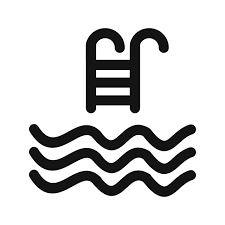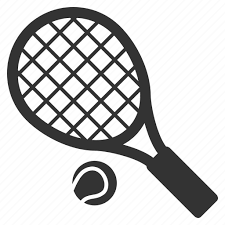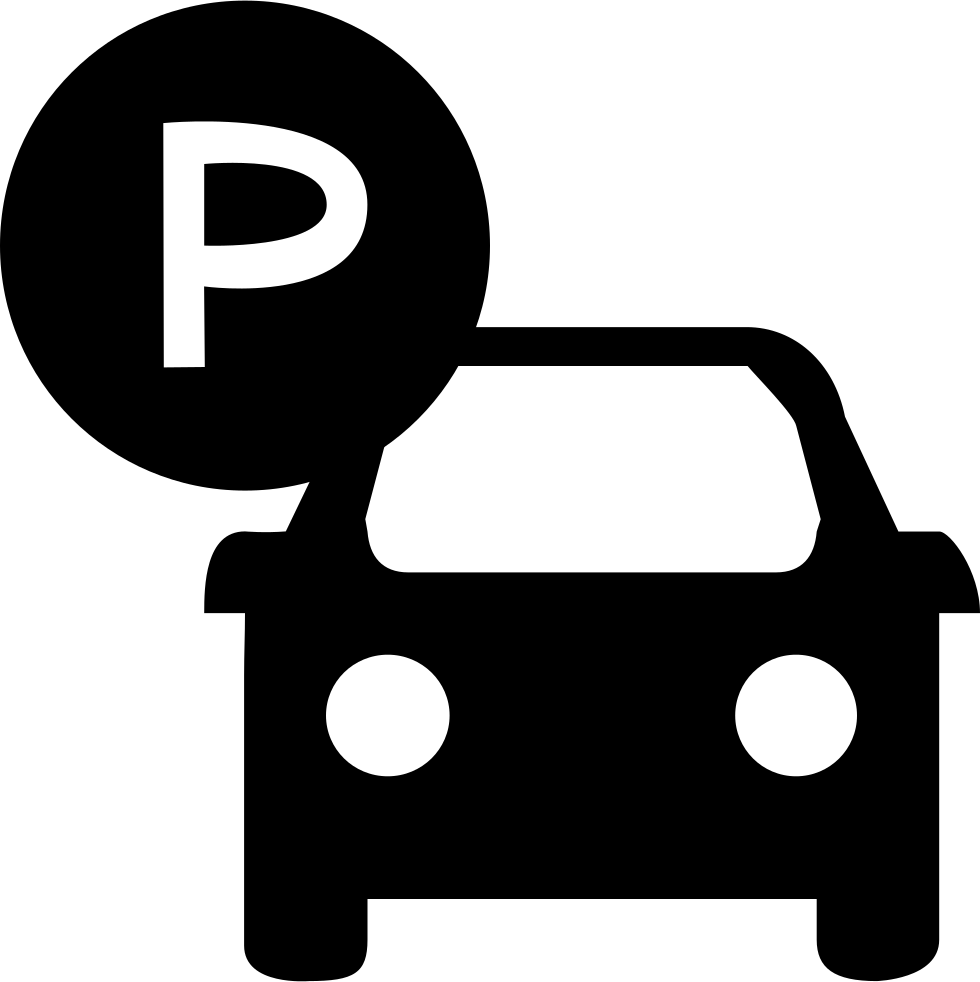 Bear Brand
Laguna Niguel Areas
Featured Areas
Laguna Niguel East
Laguna Niguel South
Laguna Niguel North
Laguna Niguel West