About

Charter Terrace Real Estate

Welcome to Charter Terrace, a gem nestled in the heart of Laguna Niguel. These homes are meticulously designed with an average of 3 - 4 bedrooms and 3 bathrooms, offering ample space for families of all sizes. The generous square footage, ranging from 2,300 to over 2,800 square feet, ensures that every resident enjoys the luxury of space. Built predominantly in the late 1970s, these homes exude a timeless charm, blending classic architecture with modern amenities.

Living in Charter Terrace means being surrounded by the natural beauty of Laguna Niguel. The neighborhood is a stone's throw away from some of the city's most beautiful parks, including the Laguna Niguel Regional Park. The parks offer a plethora of outdoor activities, from hiking and biking trails to fishing and picnicking spots.

The allure of Charter Terrace extends beyond its boundaries. The neighborhood is part of a vibrant community that hosts a variety of events throughout the year, from summer concerts to holiday parades. Additionally, it's in close proximity to some of Laguna Niguel's top attractions, including the an Laguna Niguel Botanical Preserve.

Charter Terrace is an ideal community for families. The neighborhood is served by some of the top-rated schools in the region, ensuring that your children receive a quality education. The safe, pedestrian-friendly streets and the close-knit community vibe make it a perfect place for children to grow and thrive. If you're interested in learning about Charter Terrace real estate, selling your Charter Terrace home or to request a private showing of Charter Terrace homes for sale, contact a Charter Terrace expert today!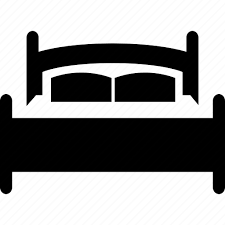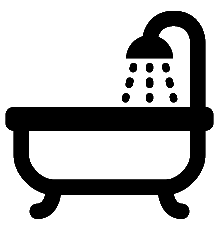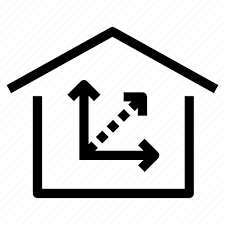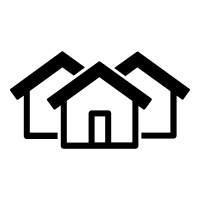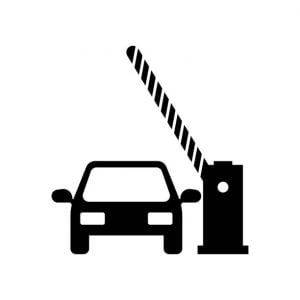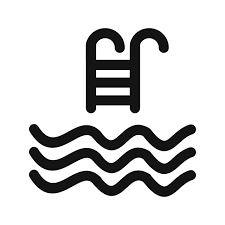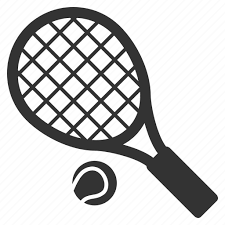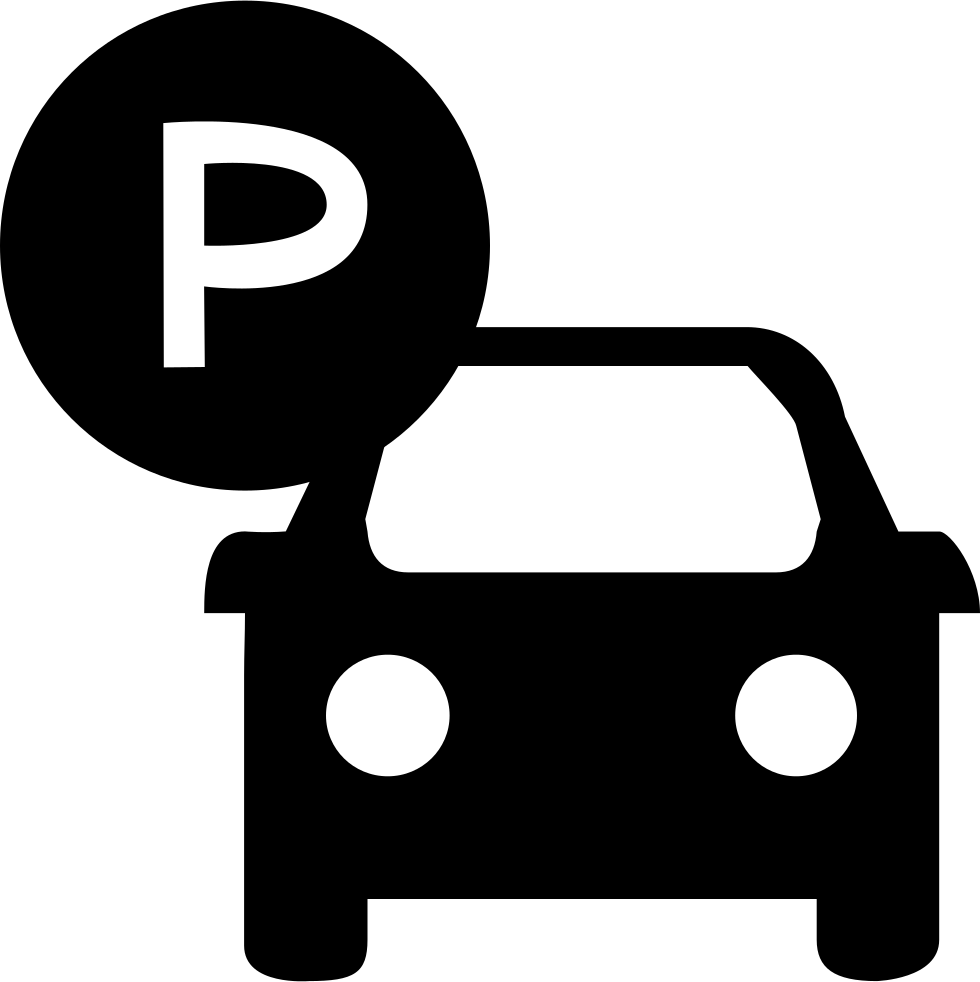 Area Highlights
A quick view of the most influential metrics in Charter Terrace.
Inside Charter Terrace
Check out the latest demographic information available for Charter Terrace.
QUICK FACTS
---
Let's Chat About Charter Terrace
Want the full market report for Charter Terrace?
We want to ensure that you have all the information needed to make the best decisions when it comes to your home goals. When you enter your info below you will get instant access to the area's latest market report, complete with sales and demographic trends.
Charter Terrace
Market Report
Laguna Niguel Areas
Featured Areas
Laguna Niguel East
Laguna Niguel South
Laguna Niguel North
Laguna Niguel West