About

Ocean Ranch Collection at Bear Brand Real Estate

Within the prestigious Bear Brand community of Laguna Niguel, Ocean Ranch Collection is an exclusive enclave that epitomizes the essence of Southern California living. This luxurious neighborhood boasts a rich history and offers an unparalleled lifestyle, where residents enjoy the perfect blend of sophistication, natural beauty, and top-notch amenities.

As you enter the gates of this exclusive suburb, you'll be greeted by lush landscapes, perfectly manicured streets, and a sense of belonging that is unique to Ocean Ranch Collection. The community has been carefully designed to provide its residents with an exceptional living experience, offering a multitude of amenities that cater to every lifestyle.

At the Bear Brand community park, you can indulge in the pool and unwind in the relaxing spa. For the sports enthusiasts, the community also features tennis courts and a playground for the little ones.

The true allure of Ocean Ranch Collection goes beyond its upscale amenities. The neighborhood is surrounded by breathtaking natural beauty, with panoramic views of the Pacific Ocean, rolling hills, and captivating sunsets that seem to paint the sky. The pristine beaches of Dana Point and Laguna Beach are just minutes away, providing residents with endless opportunities for relaxation, adventure, and fun in the sun.

For the luxury buyer, Ocean Ranch Collection at Bear Brand is more than just a place to call home – it's a lifestyle. The exquisite custom homes in this neighborhood showcase the finest in architectural design and craftsmanship, with features that cater to even the most discerning tastes. From grand entryways and gourmet kitchens to expansive outdoor living spaces and stunning ocean views, every detail has been thoughtfully designed to provide residents with the ultimate in luxury living.

Discover the allure of Ocean Ranch Collection at Bear Brand, where sophistication meets natural beauty, and experience a privileged lifestyle that is truly unmatched. If you're interested in learning about Ocean Ranch Collection at Bear Brand real estate, selling your Ocean Ranch Collection at Bear Brand home or to request a private showing of Ocean Ranch Collection at Bear Brand home for sale, contact a Ocean Ranch Collection at Bear Brand expert today!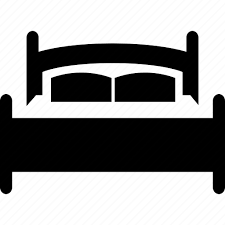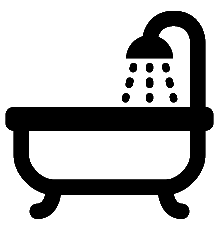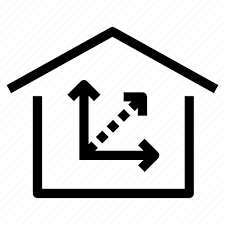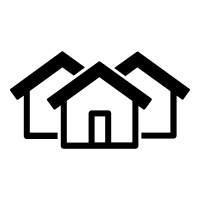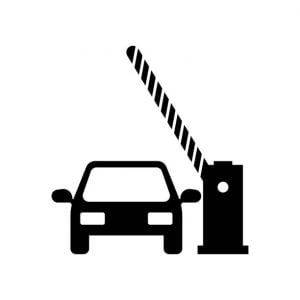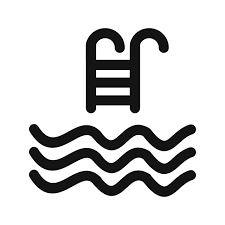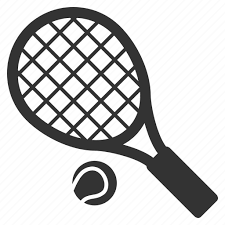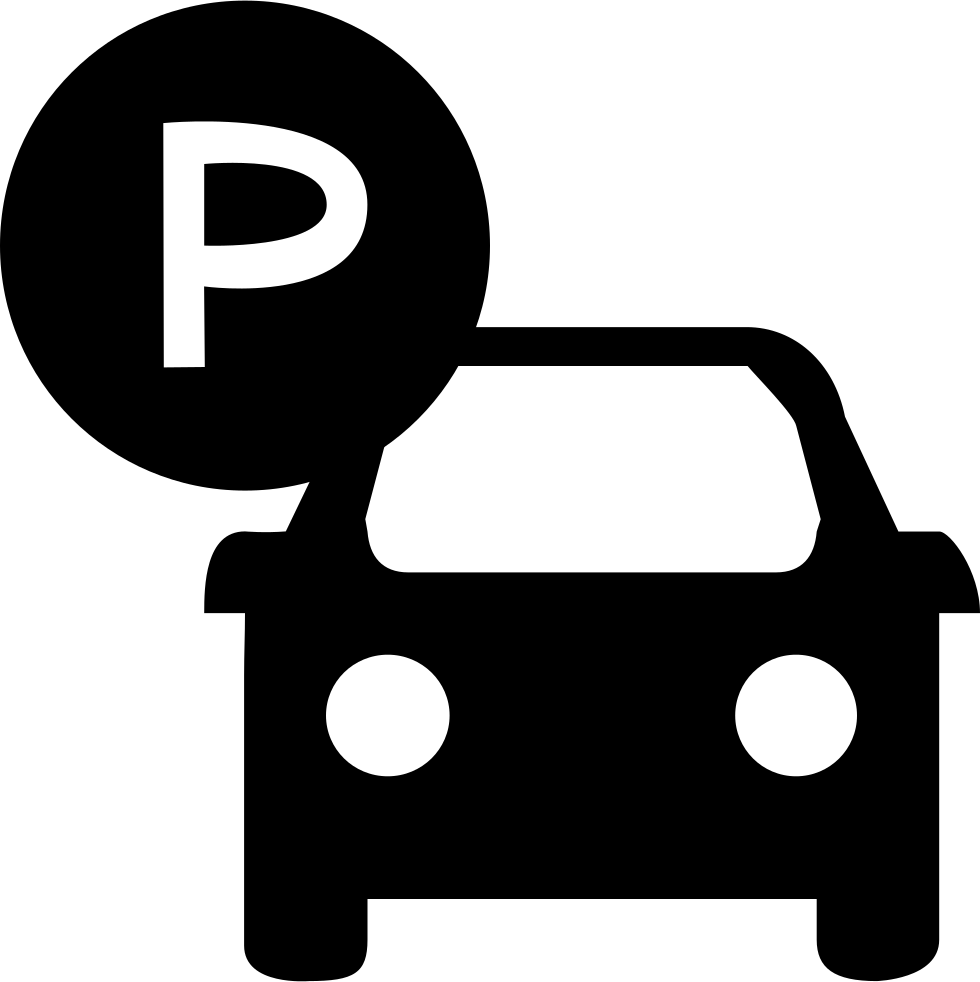 Ocean Ranch
Laguna Niguel Areas
Featured Areas
Laguna Niguel East
Laguna Niguel South
Laguna Niguel North
Laguna Niguel West