Welcome to...
Beacon Hill Bluffs
About Beacon Hill Bluffs

Welcome to Beacon Hill Bluffs, a premier residential community nestled in the heart of Laguna Niguel, California. This picturesque neighborhood, known for its stunning ocean views and luxurious homes, offers an unparalleled living experience.
Beacon Hill Bluffs is a haven for those seeking a blend of comfort, luxury, and natural beauty. Each home in this community features spacious interiors, modern amenities, many with breathtaking views of the Pacific Ocean.
Living in Beacon Hill Bluffs means being part of a vibrant community. The neighborhood is home to two swimming pools, two lighted tennis courts, and numerous walking trails, providing residents with ample opportunities for recreation and relaxation. The community's proximity to Dana Point further enhances its appeal, offering easy access to world-class beaches, marinas, and water sports.
The Beacon Hill Bluffs community is not just about family homes and amenities; it's about a lifestyle. The neighborhood is surrounded by a plethora of parks, including the renowned Beacon Hill Park, offering residents a chance to connect with nature. Local events such as the Laguna Niguel Summer Concert Series and the Dana Point Festival of Whales further enrich the community spirit, providing year-round entertainment for all ages.
Location is key when choosing a home, and Beacon Hill Bluffs doesn't disappoint. Conveniently located near the I-5 freeway, residents enjoy easy access to Los Angeles and San Diego. The community is also a stone's throw away from top-rated schools, shopping centers, and gourmet dining options, making it a perfect place for families and professionals alike.
To discuss Beacon Hill Bluffs real estate, selling your Beacon Hill Bluffs home or to request a private showing of Beacon Hill Bluffs homes for sale, contact a Beacon Hill Bluffs expert today!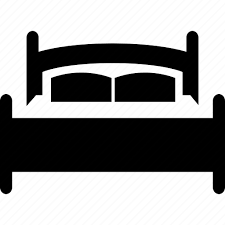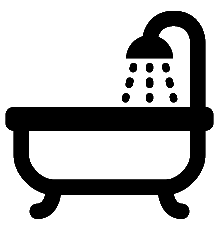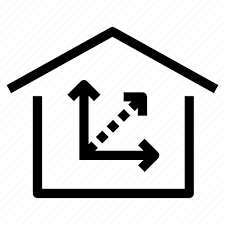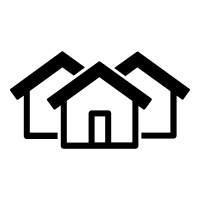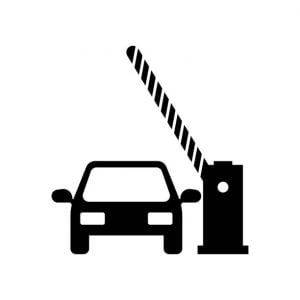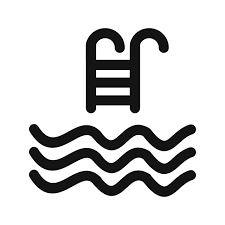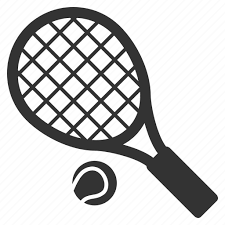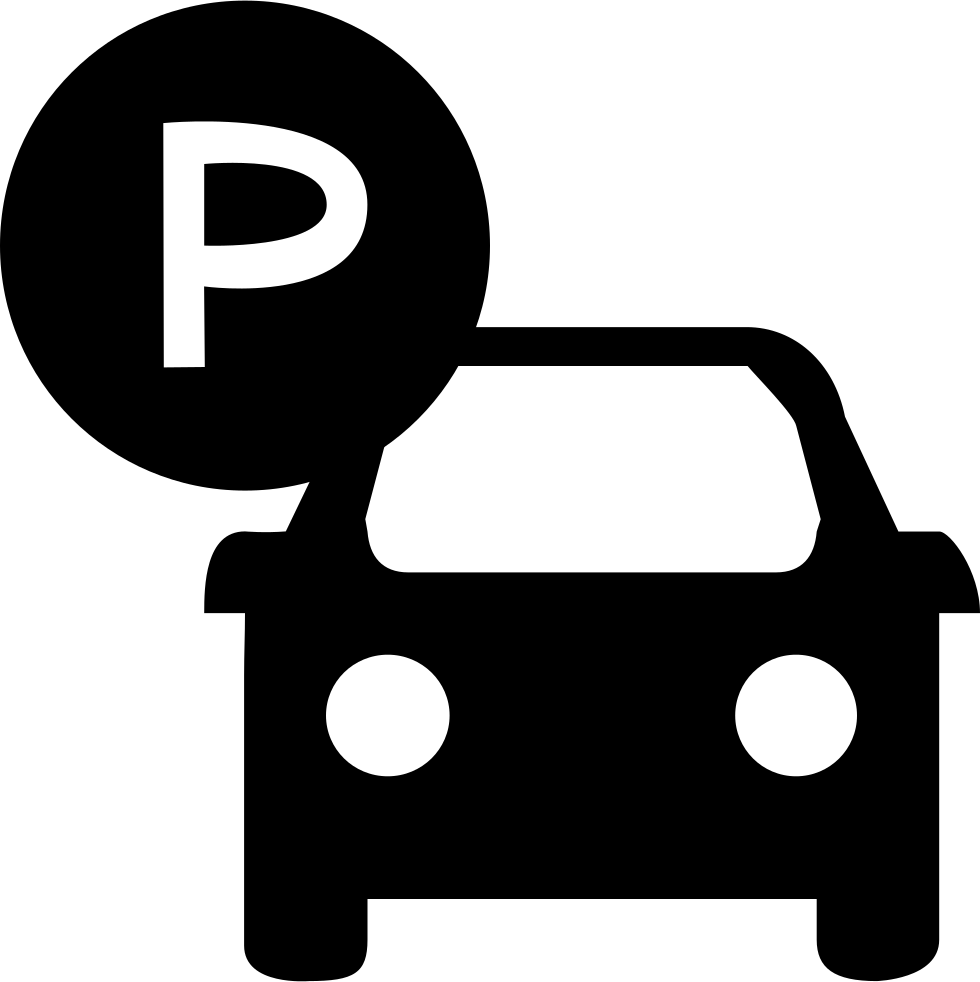 Beacon Hill
Laguna Niguel Areas
Featured Areas
Laguna Niguel East
Laguna Niguel South
Laguna Niguel North
Laguna Niguel West