Welcome to...
Crestview at San Joaquin Hills
About

Crestview at San Joaquin Hills Real Estate

Welcome to Crestview, a cherished enclave within the esteemed San Joaquin Hills neighborhood of Laguna Niguel. This community offers an exceptional blend of comfortable living and a strong sense of community, making it a prime choice for those who value both tranquility and engagement.

Nestled within the San Joaquin Hills, Crestview offers more than just homes; it provides a lifestyle enriched by its natural surroundings. With picturesque landscapes and stunning views of the hills, residents can relish the serene ambiance while staying connected to nearby amenities and attractions.

Crestview homes embody modern elegance. Featuring 4 to 5 bedrooms and 3 to 4 bathrooms, these residences offer spaciousness for every family member. Spanning approximately 2,400 to 3,300 square feet, these homes present generous living areas, combining contemporary comforts with timeless design elements.

Nature enthusiasts will find respite in Crestview's proximity to local parks. Niguel Botanical Preserve and Crown Valley Community Park offer spaces for outdoor activities such as hiking, picnicking, and enjoying the California sun. The nearby Salt Creek Beach Park is perfect for those seeking oceanfront relaxation.

Crestview is more than just a community; it's a lifestyle choice. With a backdrop of serene parks and a variety of attractions at your doorstep, Crestview invites you to embrace suburban living while enjoying the dynamic experiences of Orange County. If you're interested in learning about Crestview real estate, selling your Crestview home or to request a private showing of Crestview homes for sale, contact a Crestview expert today!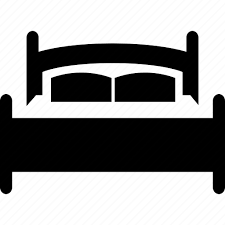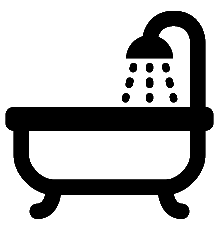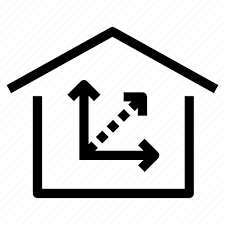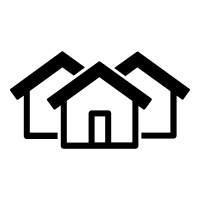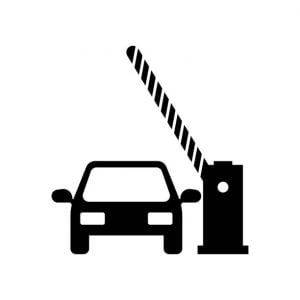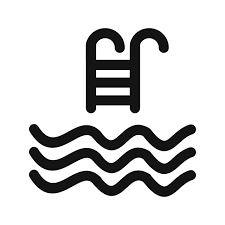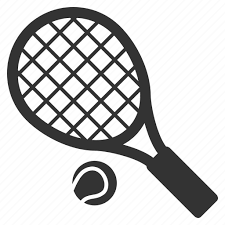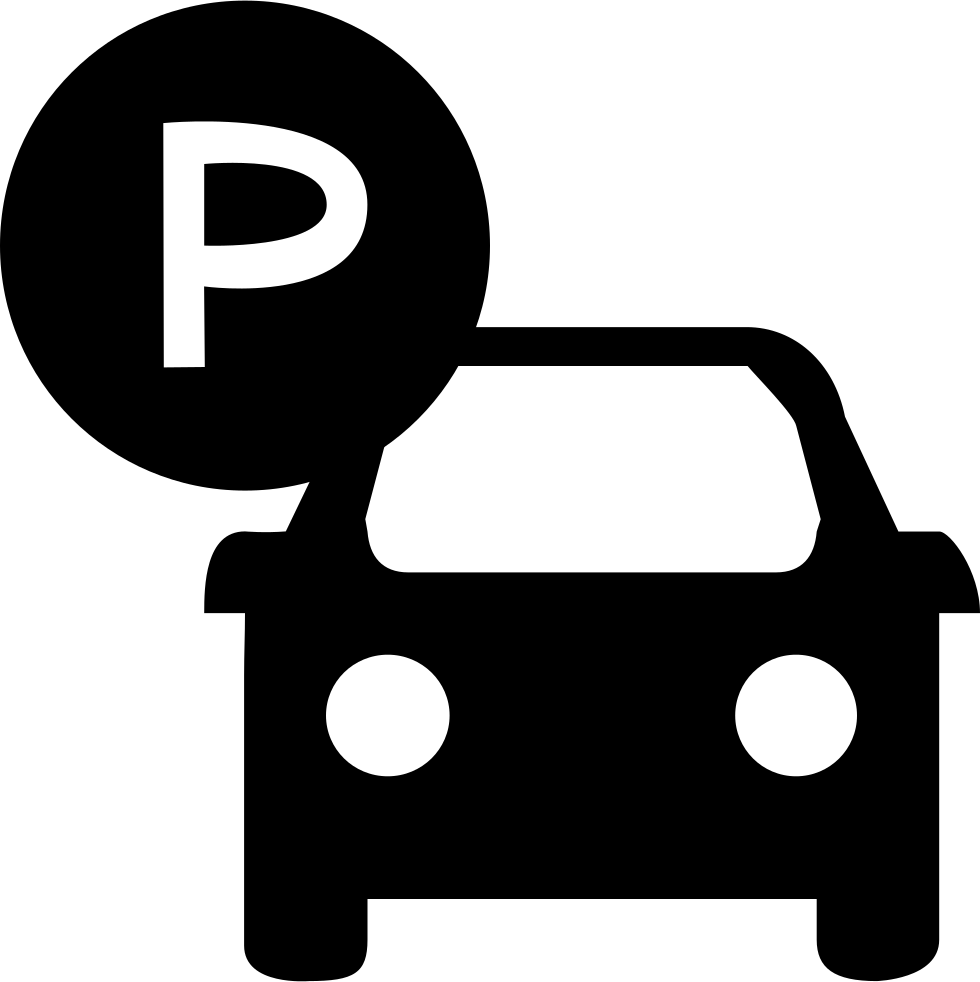 Laguna Niguel Areas
Laguna Niguel Areas
Featured Areas
Laguna Niguel East
Laguna Niguel South
Laguna Niguel North
Laguna Niguel West