Welcome to...
Beacon Hill Pointe
About

Beacon Hill Pointe Real Estate

In the heart of Laguna Niguel, Beacon Hill Pointe is an idyllic community offering the perfect blend of small-town charm and modern amenities. This family-friendly neighborhood features spacious single-family homes ranging from 1,900 to 3,400 square feet, most with 3-6 bedrooms and 2-4 bathrooms. The community is set on rolling hills with panoramic vistas over Laguna Niguel and the Pacific Ocean in the distance.

Outdoor recreation abounds with several parks right in the neighborhood. Nearby Salt Creek Beach offers swimming, surfing and endless trails for hiking and biking with stunning ocean views. The annual Laguna Niguel Sea Country Festival brings the community together each fall for live music, food trucks, crafts and activities for kids.

With its prime location, excellent schools, and abundance of amenities, Beacon Hill Pointe provides an enviable lifestyle for families seeking space, comfort, and connectivity in a peaceful coastal setting. This charming neighborhood has it all! If you're interested in learning about Beacon Hill Pointe real estate, selling your Beacon Hill Pointe home or to request a private showing of Beacon Hill Pointe homes for sale, contact a Beacon Hill Pointe expert today!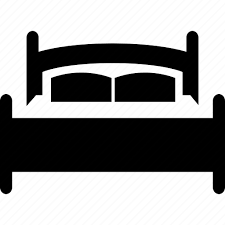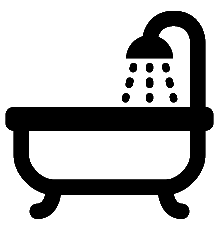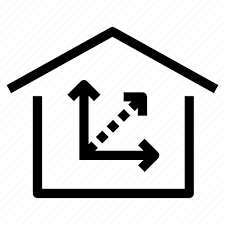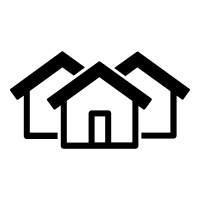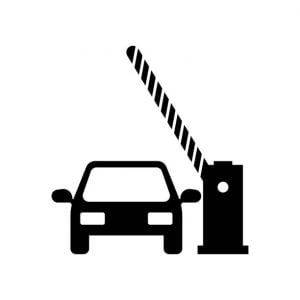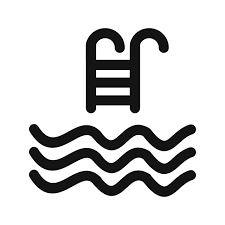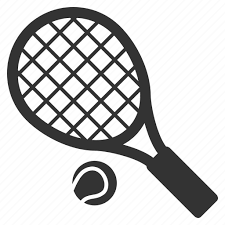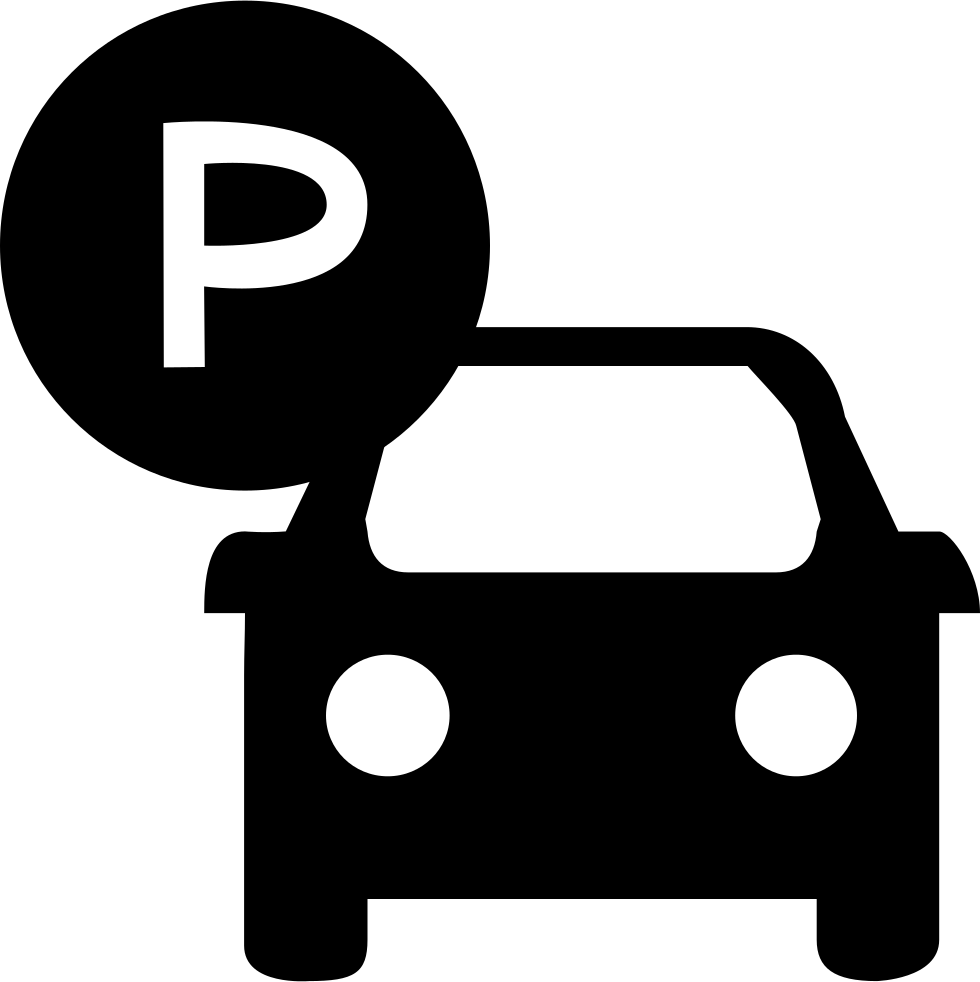 Beacon Hill
Laguna Niguel Areas
Featured Areas
Laguna Niguel East
Laguna Niguel South
Laguna Niguel North
Laguna Niguel West