Welcome to...
Seadrift at Bear Brand
About

Seadrift at Bear Brand Real Estate

Discover the perfect blend of elegance, community, and natural beauty in the exclusive guard-gated Seadrift neighborhood, nestled within the prestigious Bear Brand community of Laguna Niguel. This vibrant enclave offers a family-oriented lifestyle that combines thoughtfully crafted homes with exceptional amenities, creating an ideal environment for families to thrive.

Seadrift's residences cater to today's discerning family-oriented buyer, boasting open-concept living spaces and inviting outdoor areas. The community enjoys a well-maintained park with a pool, spa, playground, sports court, and top-rated schools, fostering a strong sense of community.

Nestled amidst the picturesque rolling hills of Laguna Niguel, Seadrift offers breathtaking ocean views and lush landscapes, setting it apart from other neighborhoods. The pristine beaches of Dana Point and Laguna Beach are just a short drive away, providing endless opportunities for relaxation and quality family time.

Experience exceptional living in the exclusive Seadrift at Bear Brand, where elegance and community come together to create a family-friendly luxury retreat. If you're interested in learning about Seadrift at Bear Brand real estate, selling your Seadrift at Bear Brand home or to request a private showing of Seadrift at Bear Brand homes for sale, contact a Seadrift at Bear Brand expert today!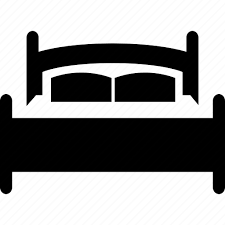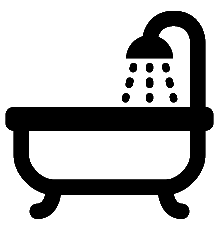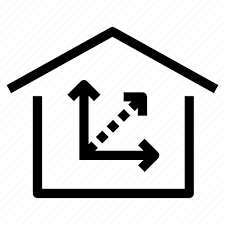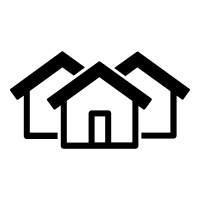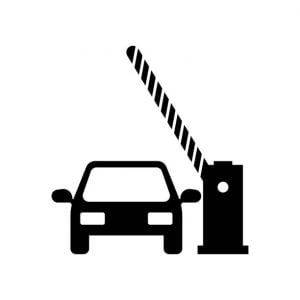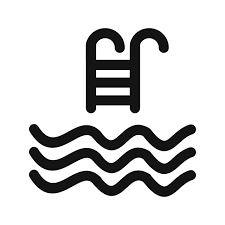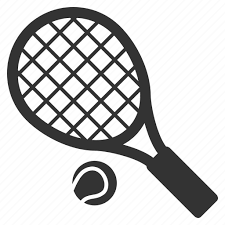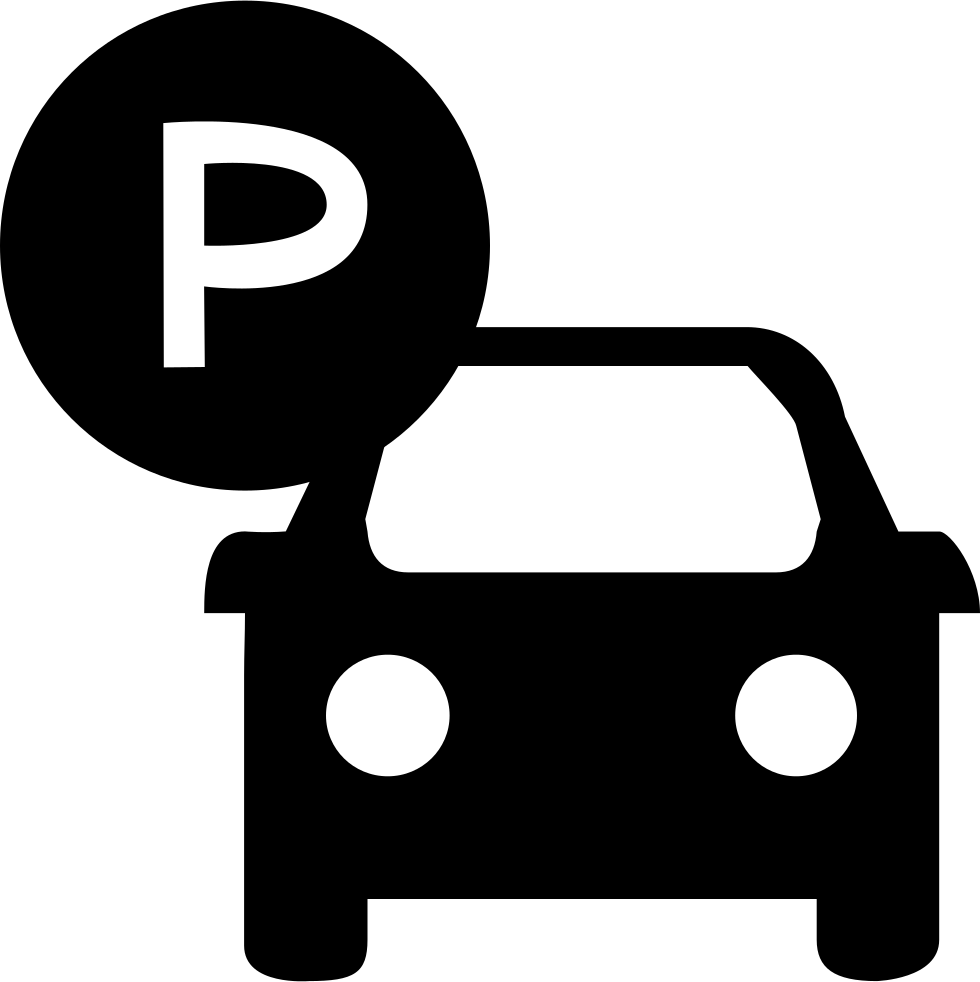 Bear Brand
Laguna Niguel Areas
Featured Areas
Laguna Niguel East
Laguna Niguel South
Laguna Niguel North
Laguna Niguel West