Welcome to...
Beacon Hill Summit
About

Beacon Hill Summit Real Estate

Welcome Beacon Hill Summit, an exquisite neighborhood located within the prestigious Beacon Hill community in Laguna Niguel. This stunning enclave offers residents a luxurious living experience, complete with exceptional amenities, and breathtaking home designs.

Beacon Hill Summit was established in the 1980s as part of the larger Beacon Hill community. This exclusive neighborhood features a variety of impressive single-family homes that boast Cape Cod architectural styles and designs. These elegant homes offer spectacular views of the Pacific Ocean, hills, and green valleys, making them an ideal choice for those seeking the ultimate coastal living experience.

The community's location is one of its most sought-after attributes. It is situated near the best beaches, restaurants, and shopping centers in the Laguna Niguel area, providing residents with easy access to all that Orange County has to offer. The community also offers easy access to major freeways and highways, making commuting to work or exploring nearby attractions a breeze.

Residents of Beacon Hill Summit can immerse themselves in local events, arts, and festivals throughout Laguna Niguel, Dana Point, Laguna Beach, San Juan Capistrano, and Orange County. From the Pageant of the Masters in Laguna Beach to the annual Swallows Day Parade in San Juan Capistrano, there are numerous cultural events to enjoy.

In addition to the community's outstanding location and cultural offerings, Beacon Hill Summit is surrounded by an abundance of parks and recreational areas. Residents have easy access to the Salt Creek Trail, Niguel Botanical Preserve, and various parks and playgrounds, providing ample opportunities for hiking, biking, and outdoor activities.

South Orange County is also home to a variety of attractions that cater to diverse interests. Music enthusiasts can attend concerts at the FivePoint Amphitheatre or the City National Grove of Anaheim, while art lovers can explore exhibits at the Orange County Museum of Art or the Irvine Fine Arts Center. For families, theme parks like Disneyland and Knott's Berry Farm are just a short drive away.

Beacon Hill Summit is truly a neighborhood that offers an unmatched lifestyle, combining luxurious living with the best of South Orange County. If you're interested in learning about Beacon Hill Summit real estate, selling your Beacon Hill Summit home or to request a private showing of Beacon Hill Summit homes for sale, contact a Beacon Hill Summit expert today!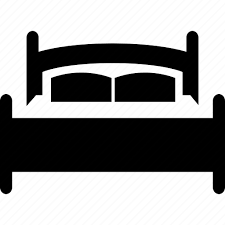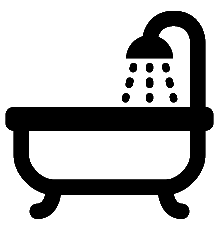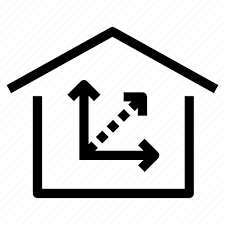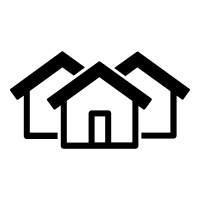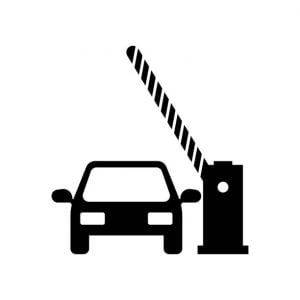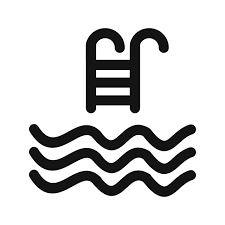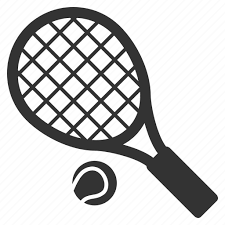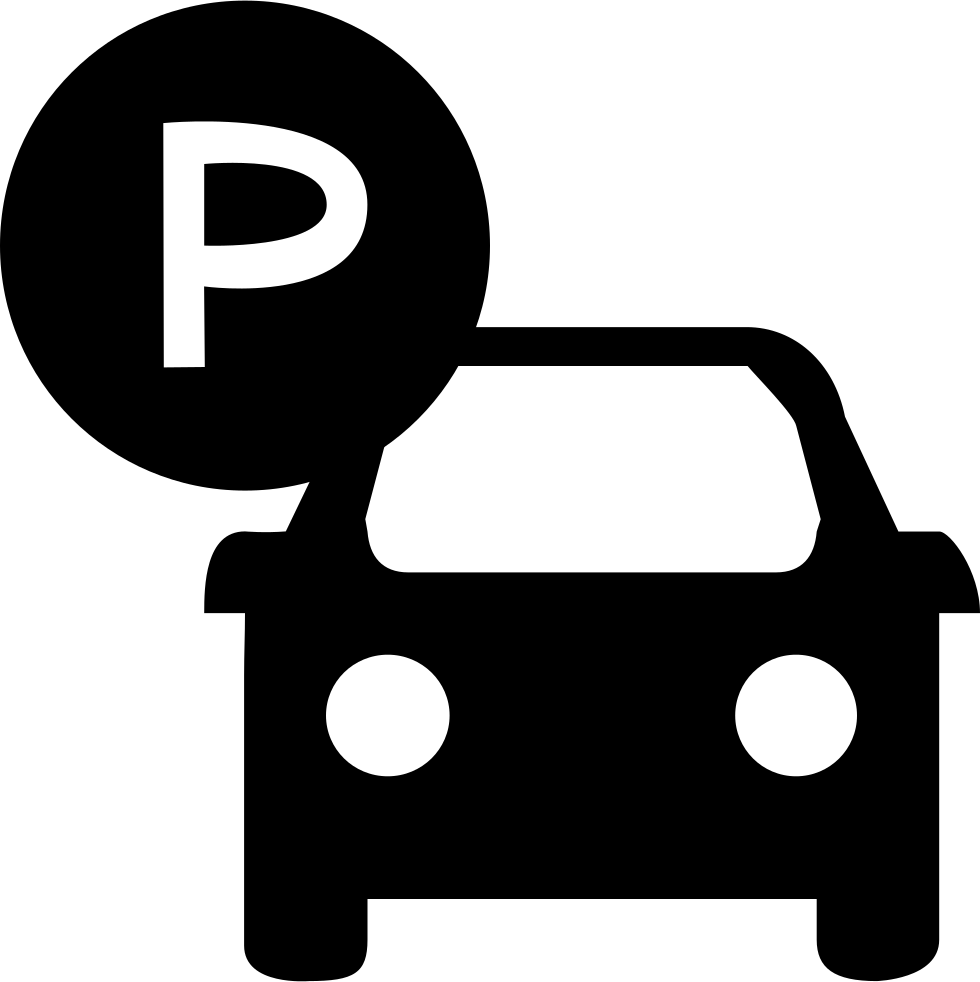 Beacon Hill
Laguna Niguel Areas
Featured Areas
Laguna Niguel East
Laguna Niguel South
Laguna Niguel North
Laguna Niguel West