Welcome to...
Warmington Homes
About

Warmington Homes at Bear Brand Real Estate

Welcome to Warmington Homes, a charming and family-friendly neighborhood situated within the esteemed Bear Brand community in Laguna Niguel. Established in the late 1980s, Warmington Homes has since become a highly desirable location for families seeking a comfortable and inviting living environment.

Warmington Homes offers a range of distinctive amenities and home attributes that set it apart from other communities in Laguna Niguel. The neighborhood is known for its beautifully designed homes, featuring spacious floor plans, modern finishes, and well-manicured landscapes. These residences provide an ideal living space for young families looking for both style and functionality.

In addition to its attractive homes, Warmington Homes boasts a variety of neighborhood and location attributes that enhance residents' quality of life. The community is conveniently located near top-rated schools, making it an excellent choice for families with school-aged children. Furthermore, the area is home to several local events, arts, and festivals in Laguna Niguel, Dana Point, and Laguna Beach, providing potential buyers with a glimpse of the vibrant lifestyle they can expect.

Warmington Homes residents also enjoy easy access to nearby parks, beaches, and attractions, including Salt Creek Beach, Aliso and Wood Canyons Wilderness Park, and the renowned Dana Point Harbor. These outdoor destinations offer a multitude of recreational activities such as surfing, swimming, hiking, and picnicking – perfect for families who love spending time outdoors.

The surrounding area also hosts an array of music venues, museums, and street fairs, ensuring there is always something to do and see. From the annual Pageant of the Masters and Sawdust Art Festival in Laguna Beach to the lively Art-A-Fair and countless concerts, Warmington Homes residents have no shortage of entertainment options.

Discover the welcoming and vibrant lifestyle that Warmington Homes has to offer. Contact us today to learn about Warmington Homes at Bear Brand real estate, discuss selling your Warmington Homes at Bear Brand home or to request a private showing of Warmington Homes at Bear Brand homes for sale!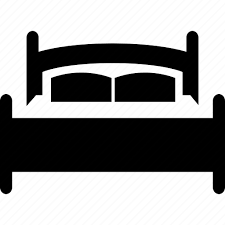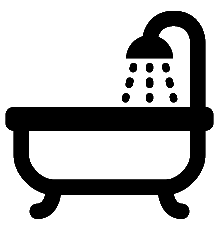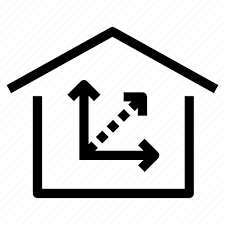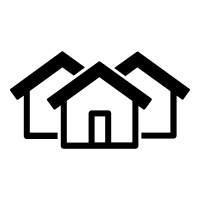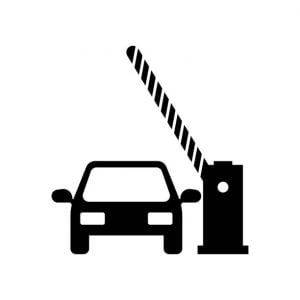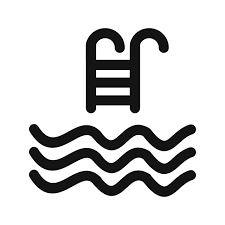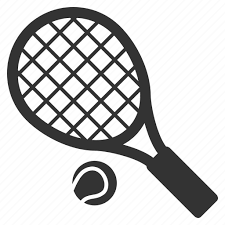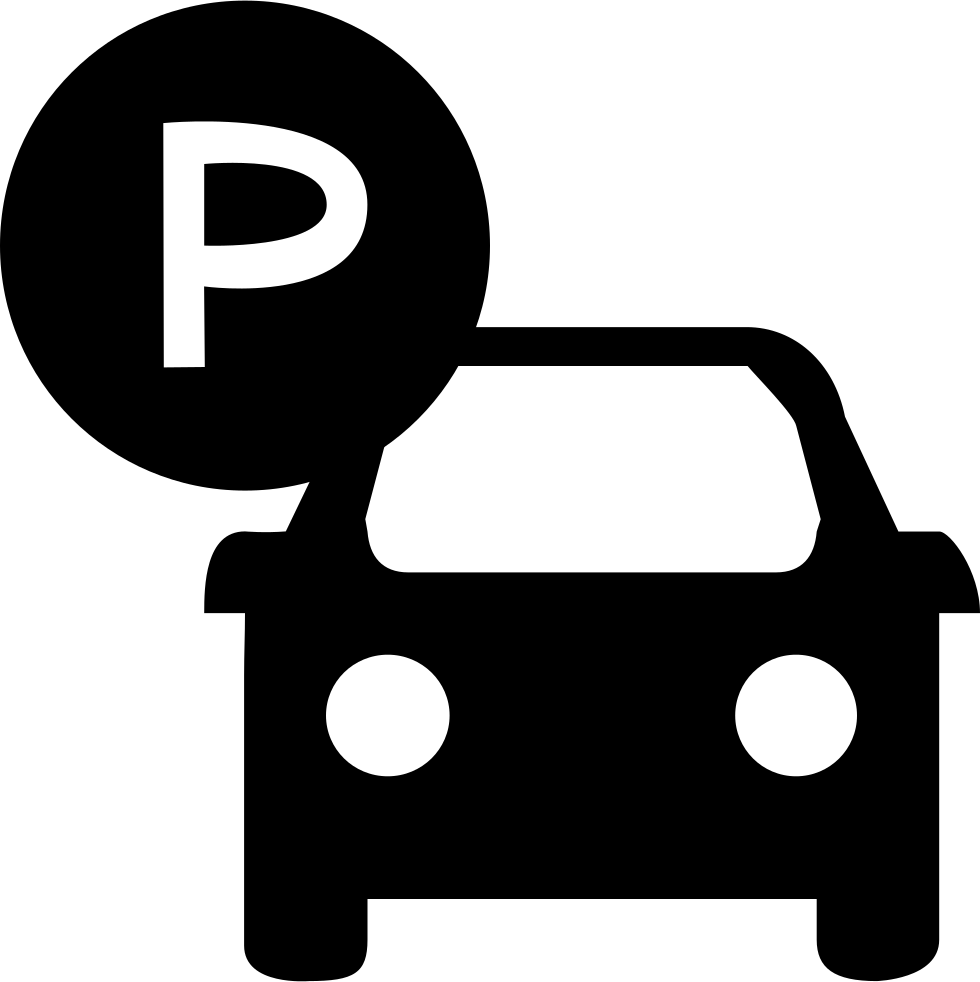 Bear Brand
Laguna Niguel Areas
Featured Areas
Laguna Niguel East
Laguna Niguel South
Laguna Niguel North
Laguna Niguel West