Welcome to...
Niguel Pointe
About

Niguel Pointe at Laguna Heights Real Estate

Welcome to the vibrant Niguel Pointe townhomes, nestled within the Laguna Heights community in the picturesque city of Laguna Niguel. Established in the mid 1980s, Niguel Pointe has evolved into a well-planned, modern community that caters to the needs of young executives and families seeking an engaging and comfortable living environment.

The Niguel Pointe townhomes offer a variety of floor plans to suit the needs of every family size, with options ranging from two to three bedrooms and two to three bathrooms.

The neighborhood boasts a beautiful pool, relaxing spa, and well-maintained tennis court, ensuring there's always something to do for every family member.

The community provides access to top-ranked public schools, making it an excellent choice for families with school-aged children. Furthermore, the abundance of recreational activities available ensures that families can enjoy quality time together in a fun and engaging environment.

Residents enjoy the annual Pageant of the Masters in Laguna Beach, the Festival of Whales in Dana Point, or the Swallows Day Parade in San Juan Capistrano. The abundance of arts, music, and cultural experiences create a lively atmosphere that makes Niguel Pointe a truly unique and engaging place to live.

Discover the dynamic and welcoming lifestyle that awaits you in the Niguel Pointe townhomes. Contact us today to learn about Niguel Pointe real estate, discuss selling your Niguel Pointe home or to request a private showing of Niguel Pointe homes for sale!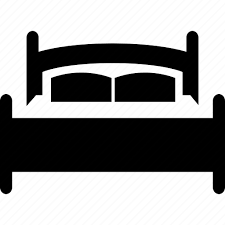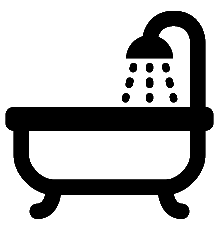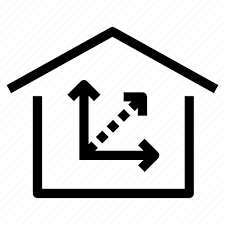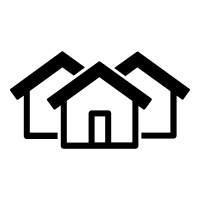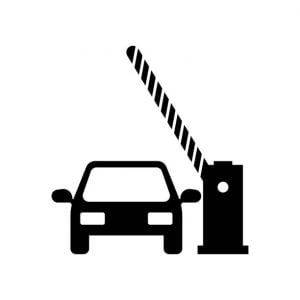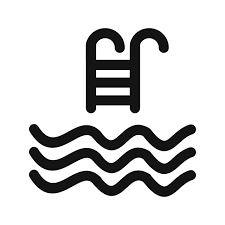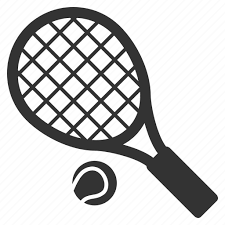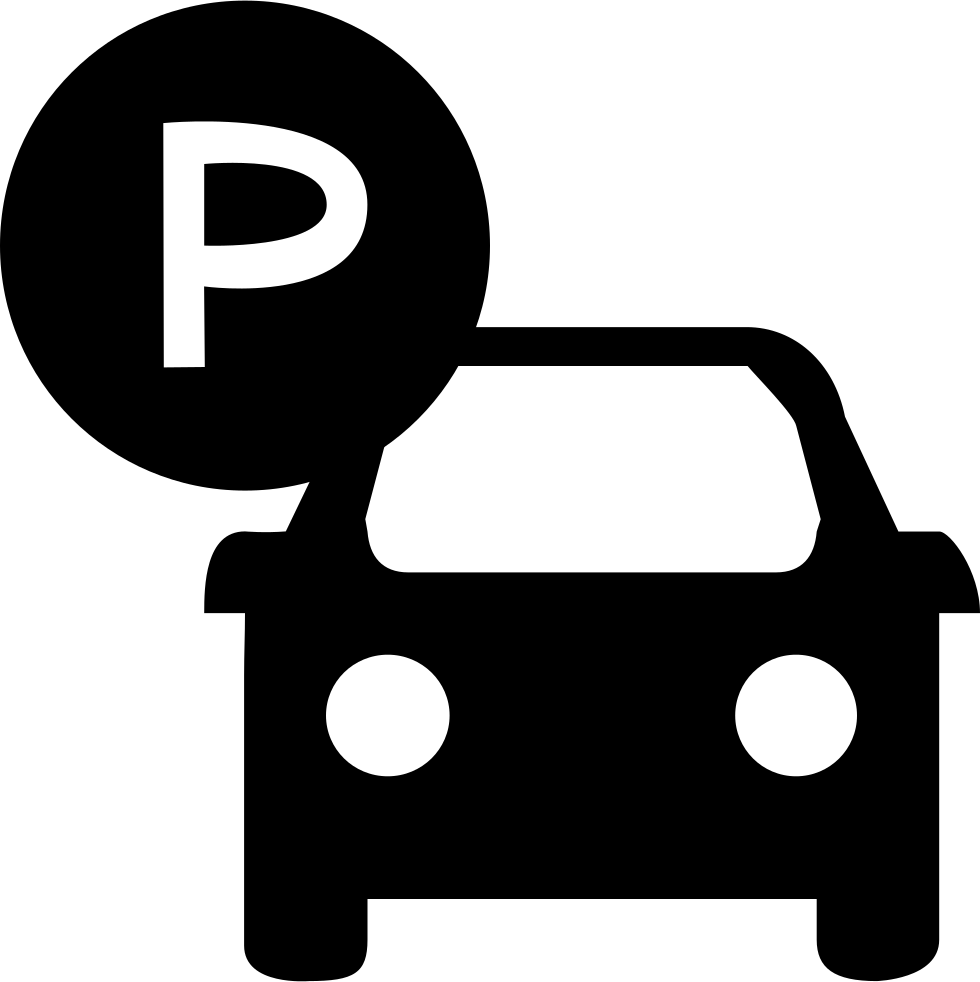 Area Highlights
A quick view of the most influential metrics in Niguel Pointe at Laguna Heights.
Inside Niguel Pointe at Laguna Heights
Check out the latest demographic information available for Niguel Pointe at Laguna Heights.
QUICK FACTS
---
Let's Chat About Niguel Pointe at Laguna Heights
Want the full market report for Niguel Pointe at Laguna Heights?
We want to ensure that you have all the information needed to make the best decisions when it comes to your home goals. When you enter your info below you will get instant access to the area's latest market report, complete with sales and demographic trends.
Niguel Pointe at Laguna Heights
Market Report
Laguna Heights
Laguna Niguel Areas
Featured Areas
Laguna Niguel East
Laguna Niguel South
Laguna Niguel North
Laguna Niguel West