Welcome to...
Niguel Shores Terrace
About

Niguel Shores Terrace Real Estate

Welcome to Niguel Shores Terrace, a charming and picturesque neighborhood located in the coveted coastal community of Niguel Shores in Monarch Beach. Nestled just steps away from the pristine beaches of Southern California, Niguel Shores Terrace offers residents a relaxed and laid-back lifestyle with a strong sense of community. As you enter Niguel Shores Terrace, you are greeted by tree-lined streets, well-manicured open spaces, and a tranquil ambiance. The neighborhood features single-family homes from coastal-inspired to modern and contemporary aesthetics.

One of the highlights of living in Niguel Shores Terrace is the close proximity to the beach. Residents can enjoy easy access to the sandy shores and sparkling waters of the Pacific Ocean, making it an ideal location for beach lovers and water enthusiasts. Niguel Shores Terrace also offers a range of amenities for its residents. The neighborhood features a private community clubhouse, which serves as a hub for social gatherings and community events. The clubhouse offers recreational facilities, including a swimming pool, spa, and tennis courts, providing opportunities for outdoor activities and leisurely enjoyment.

The community of Niguel Shores is known for its strong sense of community spirit and friendly atmosphere. Neighbors often come together for events and activities, creating a welcoming environment where residents can build lasting friendships and create cherished memories. The neighborhood also boasts well-maintained walking paths and green spaces, perfect for outdoor leisure and relaxation.

Niguel Shores Terrace is ideally located in Monarch Beach, which is renowned for its upscale coastal living. The neighborhood is within close proximity to world-class golf courses, luxury resorts, fine dining restaurants, and boutique shopping, offering residents an abundance of recreational and entertainment options. Nearby Dana Point Harbor is a bustling marina that offers boating and water sports activities, as well as dining and entertainment options.

In summary, Niguel Shores Terrace in Monarch Beach is a charming and welcoming neighborhood known for its coastal lifestyle, community spirit, and proximity to the beach. With its range of amenities, strong sense of community, and convenient location, Niguel Shores Terrace offers residents a relaxed and enjoyable living experience in one of Southern California's most desirable coastal communities.

If you'd like to discuss Niguel Shores Terrace real estate, selling your Niguel Shores Terrace home or to request a private showing of Niguel Shores Terrace homes for sale, contact a Niguel Shores Terrace expert today!
580 people reside In Niguel Shores Terrace where 84% are homeowners. With an average age of 53, the residents of Niguel Shores Terrace are well established, with many growing families of all ages. Over the recent months roughly 9 homes have been sold with an average sold price of $2,158,667. That is an increase of $205,667 from the previous period.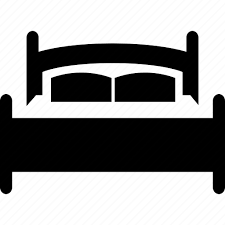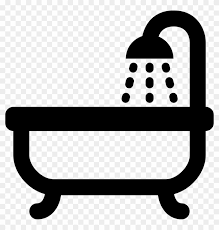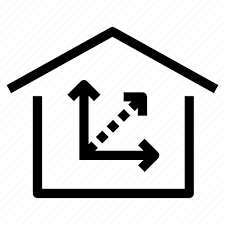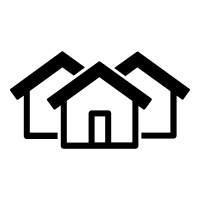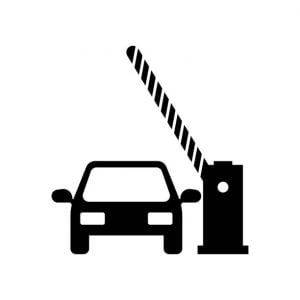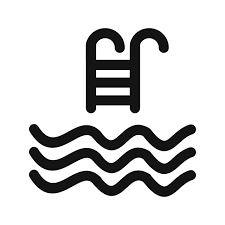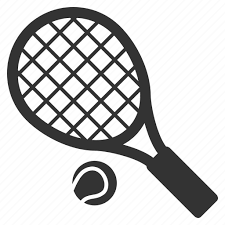 Area Highlights
A quick view of the most influential metrics in Niguel Shores Terrace.
Inside Niguel Shores Terrace
Check out the latest demographic information available for Niguel Shores Terrace.
QUICK FACTS
---
Let's Chat About Niguel Shores Terrace
Want the full market report for Niguel Shores Terrace?
We want to ensure that you have all the information needed to make the best decisions when it comes to your home goals. When you enter your info below you will get instant access to the area's latest market report, complete with sales and demographic trends.

Niguel Shores Terrace
Market Report
Niguel Shores
Dana Point Areas
Featured Areas
Capistrano Beach
Dana Hills
Del Obispo
Lantern Village
Monarch Beach