About

Bal Harbour Real Estate

Bal Harbour is an exquisite gated community nestled in the Del Obispo area of Dana Point, California. With 35 luxury homes, it offers an exclusive and secluded living experience. Constructed in 2003, the community showcases exceptional craftsmanship and meticulous attention to detail.

The homes in Bal Harbour range from approximately 3,400 to 5,500 square feet, providing ample space for comfortable living. These residences feature three to five bedrooms, gourmet kitchens, spacious master suites, and custom finishes, ensuring a luxurious and refined lifestyle.

One of the standout features of Bal Harbour is its breathtaking views. Select homes offer panoramic vistas of the coastline, the mesmerizing ocean, and the picturesque Catalina Island, creating a truly awe-inspiring living environment.

Beyond its gated borders, Bal Harbour enjoys a convenient location near the Dana Point Harbor, the beautiful beaches, and easy access to the 5 freeway. Additionally, the community is in close proximity to Mission San Juan Capistrano, a historical landmark and museum that showcases the rich heritage and cultural significance of California.

Living in Bal Harbour offers an exceptional opportunity to experience the epitome of coastal luxury in the Del Obispo area of Dana Point. Immerse yourself in the tranquility and beauty of this remarkable community while enjoying the conveniences and attractions that surround it. If you'd like to discuss Bal Harbour real estate, selling your Bal Harbour home or to request a private showing of Bal Harbour homes for sale, contact a Bal Harbour expert today!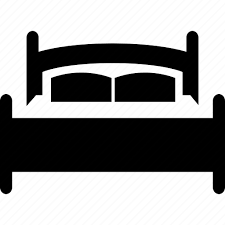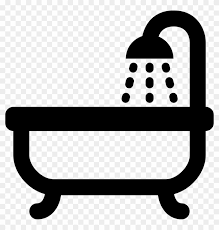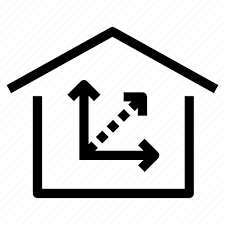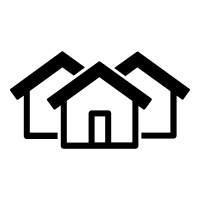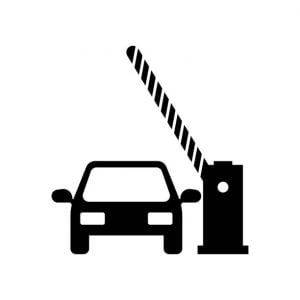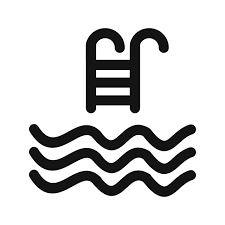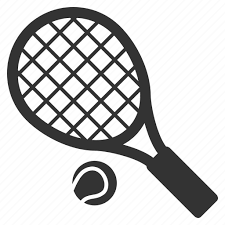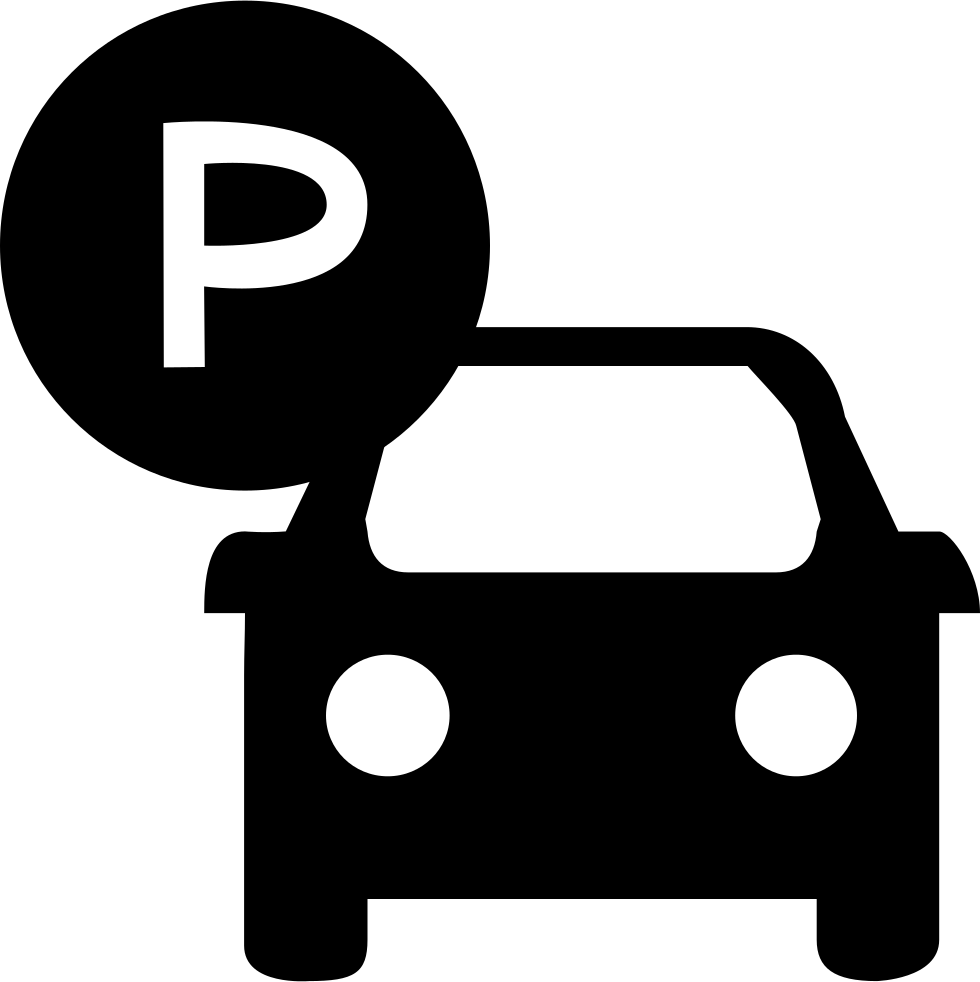 Dana Point Areas
Featured Areas
Capistrano Beach
Dana Hills
Del Obispo
Lantern Village
Monarch Beach