About

Dana Knolls Real Estate

Dana Knolls is a neighborhood nestled in the Del Obispo area of Dana Point, California.

The homes in Dana Knolls are custom-built, single-level, and two-story residences that were originally constructed in the 1960s. With their unique designs and architectural styles, these homes exude a timeless appeal. Ranging in size from roughly 1,400 to 2,000 square feet, they provide comfortable living spaces for residents to enjoy.

Convenience is a highlight of living in Dana Knolls. The neighborhood boasts a prime location, just minutes away from the beach and the renowned Dana Point Harbor. Residents can easily indulge in coastal activities such as beachcombing, swimming, and sailing, or explore the vibrant dining, shopping, and entertainment options that are within close proximity.

Dana Knolls offers a sense of community and a connection to the rich history of Dana Point. With its charming streets and well-established residences, this neighborhood embodies the coastal lifestyle that many desire. Whether it's strolling along the shore, enjoying local events, or simply savoring the tranquility of the area, Dana Knolls provides a welcoming environment for residents to call home.

If you'd like to discuss Dana Knolls real estate, selling your Dana Knolls home or to request a private showing of Dana Knolls homes for sale, contact a Dana Knolls expert today!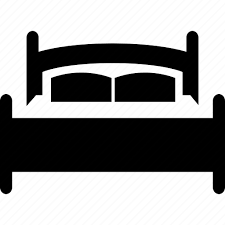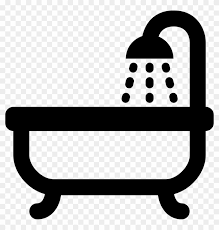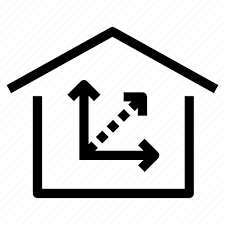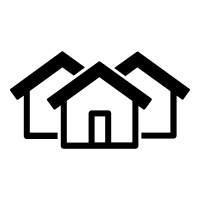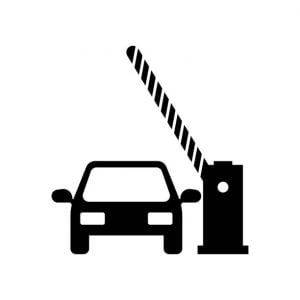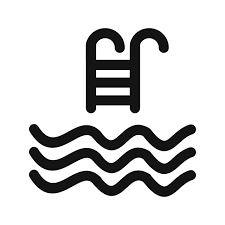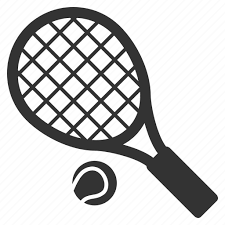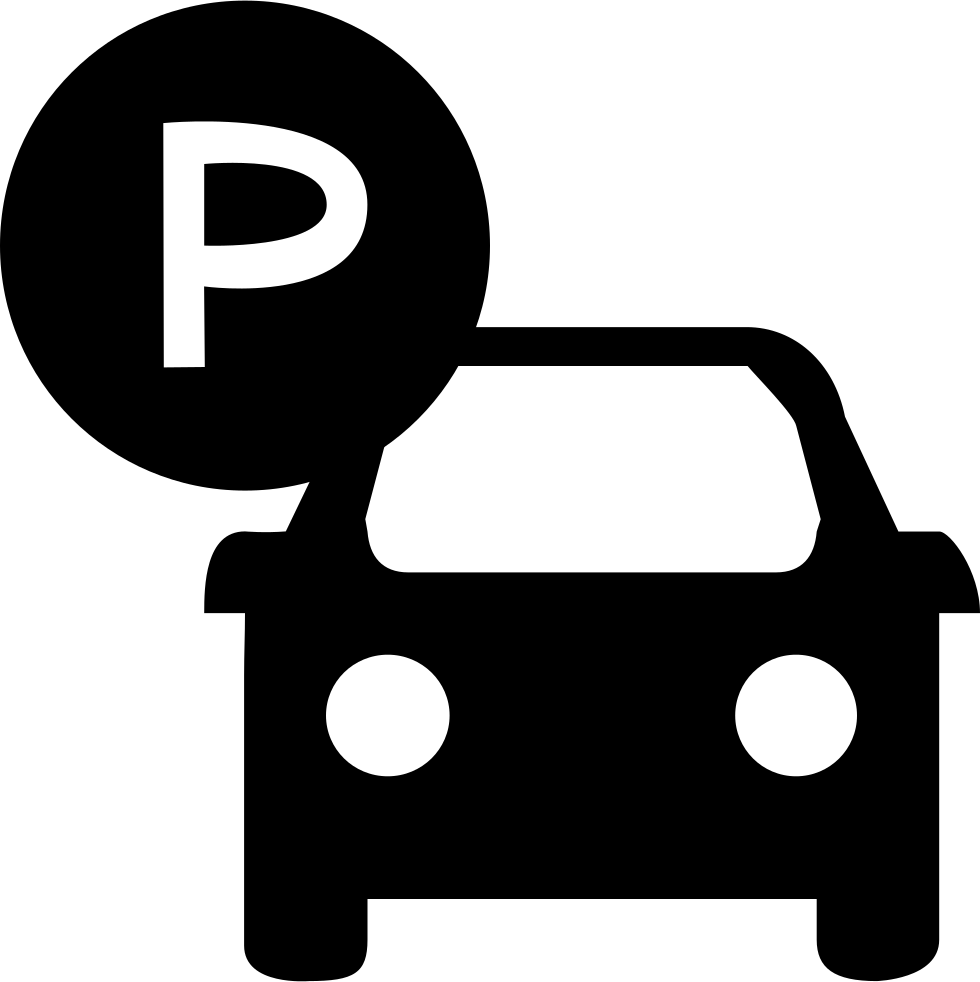 Dana Point Areas
Featured Areas
Capistrano Beach
Dana Hills
Del Obispo
Lantern Village
Monarch Beach