About Creekside Real Estate
Creekside Condos in Laguna Beach offer a charming and convenient living experience in a picturesque setting. The neighborhood consists of well-designed condominiums that provide residents with comfortable and stylish living spaces. Creekside Condos often feature modern interiors, updated finishes, and open floor plans that maximize space and natural light and panoramic views.
The community is nestled in a serene location surrounded by creeks, lush greenery, and peaceful ambiance. Residents can enjoy the tranquility of their surroundings from their private balconies or patios.
The neighborhood's proximity to hiking and biking trails allows for easy access to outdoor recreation opportunities. Additionally, Creekside Condos are conveniently located near the vibrant downtown area of Laguna Beach, where residents can explore a variety of dining, shopping, and entertainment options.
With its attractive condominiums, serene atmosphere, and convenient location, Creekside Condos provide an appealing choice for those seeking a relaxed and convenient lifestyle in Laguna Beach.
If you'd like to discuss Creekside real estate, selling your Creekside home or to request a private showing of Creekside homes for sale, contact Creekside expert today!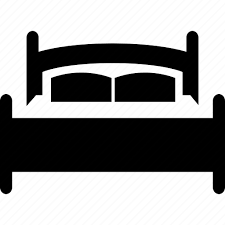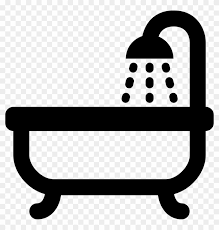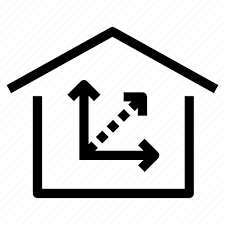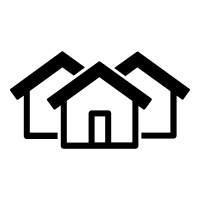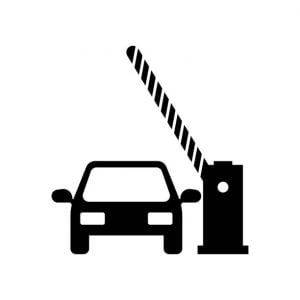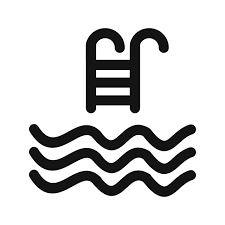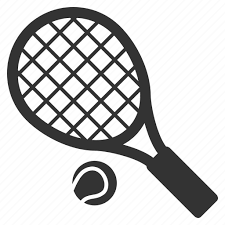 Laguna Beach Areas
Featured Areas
Laguna Village
North Laguna Village
South Laguna Village
Laguna Canyon